Live streams from #RoboCup2019 and daily podcasts
by
AIhub
05 July 2019
---
share this: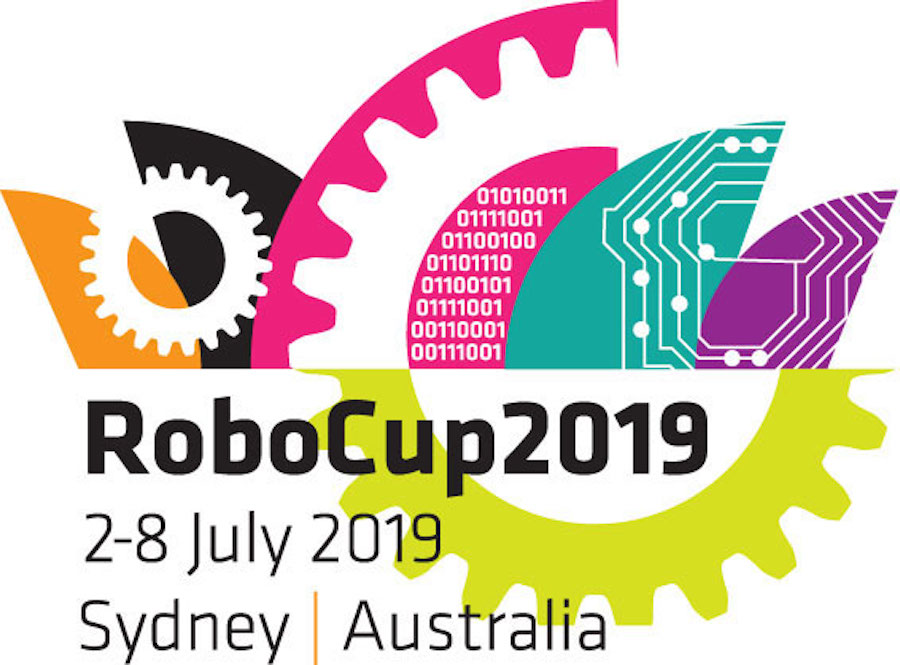 RoboCup.live is on the ground at #RoboCup2019 in Sydney and live streaming games. Check it out if you want to jump and cry with every goal.
You can also check out the daily podcast produced by Tech United Eindhoven.
---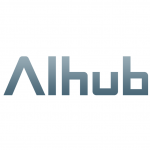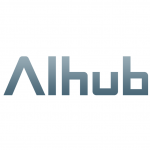 AIhub is dedicated to free high-quality information about AI.
---