Live coverage of #IJCAI2019
by
AIhub
10 August 2019
---
share this: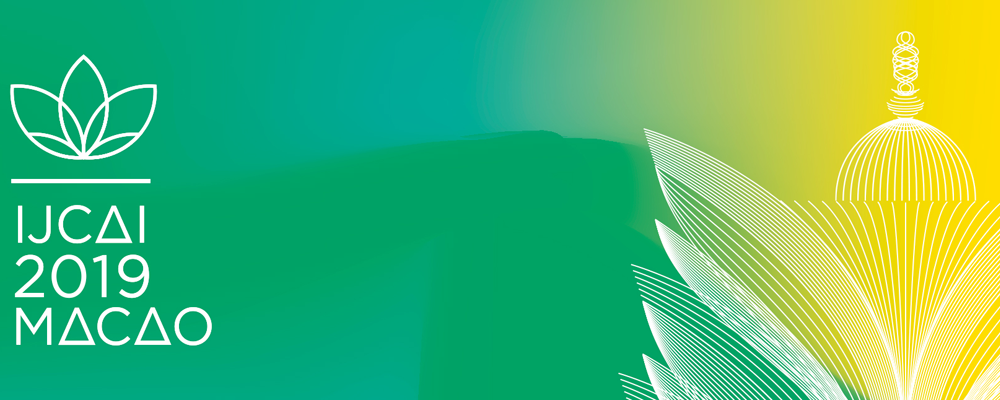 IJCAI, the 28th International Joint Conference on Artificial Intelligence, is happening from the 10th to 16th August in Macao, China. We'll be posting updates throughout the week thanks to our AIhub Ambassadors on the ground. Stay tuned.
You can follow the tweets at #IJCAI2019 or below.
---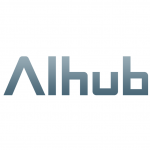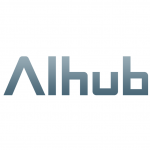 AIhub is dedicated to free high-quality information about AI.
---