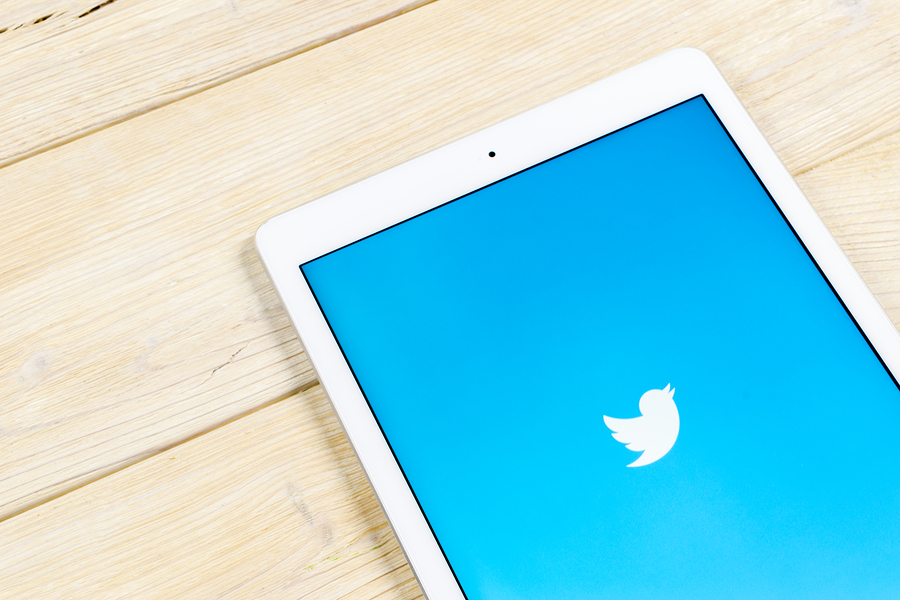 Every month, we gather some of the most interesting tweets capturing latest results, debates, and events.
Release of deepfakes
Discussion about deepfakes
Fair ML
Conversational AI dataset
Machines having no common sense
Rebooting AI
AI and democracy
AI for animal conservation
AI50
AI for analyzimg cardiac MRI images & identifying patients at risk for heart failure
SpeechBrain Project
Scene decomposition and representation dataset
---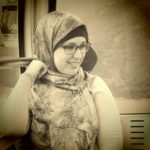 Nedjma Ousidhoum
is PhD candidate in NLP at HKUST.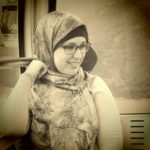 Nedjma Ousidhoum is PhD candidate in NLP at HKUST.