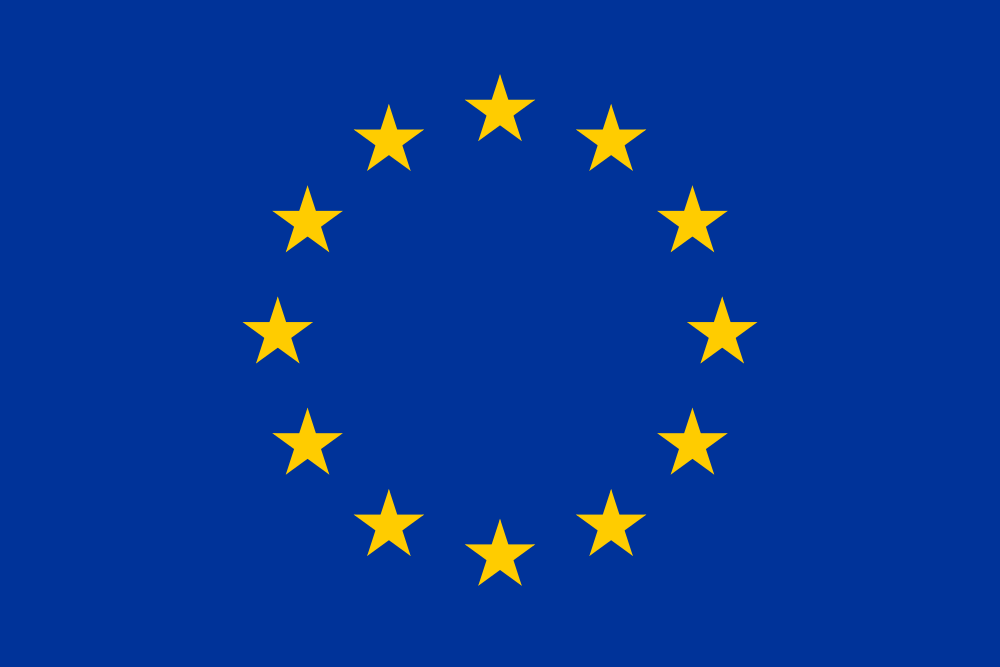 On Wednesday 19th February the European Commission released a white paper entitled: On Artificial Intelligence – A European approach to excellence and trust. This document forms part of the EU's digital strategy, which aims to make the AI and data transformation work for people and businesses, while helping to achieve its target of a climate-neutral Europe by 2050.

With their strategies for AI and data, the EU aim to encourage businesses to work with, and develop, new technologies, while at the same time making sure that they earn citizens' trust. Here is the opening to the white paper:
Artificial Intelligence is developing fast. It will change our lives by improving healthcare (e.g. making diagnosis more precise, enabling better prevention of diseases), increasing the efficiency of farming, contributing to climate change mitigation and adaptation, improving the efficiency of production systems through predictive maintenance, increasing the security of Europeans, and in many other ways that we can only begin to imagine. At the same time, Artificial Intelligence (AI) entails a number of potential risks, such as opaque decision-making, gender-based or other kinds of discrimination, intrusion in our private lives or being used for criminal purposes.

Against a background of fierce global competition, a solid European approach is needed, building on the European strategy for AI presented in April 2018. To address the opportunities and challenges of AI, the EU must act as one and define its own way, based on European values, to promote the development and deployment of AI.

The Commission is committed to enabling scientific breakthrough, to preserving the EU's technological leadership and to ensuring that new technologies are at the service of all Europeans – improving their lives while respecting their rights…

…the Commission supports a regulatory and investment oriented approach with the twin objective of promoting the uptake of AI and of addressing the risks associated with certain uses of this new technology. The purpose of this White Paper is to set out policy options on how to achieve these objectives.
The white paper does not contain specific details about how AI technologies will be regulated, rather signals the start of a process that could lead to new legislation. The Commission needs more time to examine the multitude of complex issues relating to regulation and plans to advance carefully.
You can read the full document here. The European Commission have opened a public consultation on the matter and this will run until until 19 May 2020.
Watch European Commission President Ursula von der Leyen unveil the strategy:
Further documentation, including factsheets and communications can be found on the European Commission webpage.
---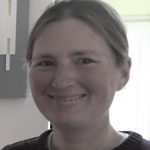 Lucy Smith
, Managing Editor for AIhub.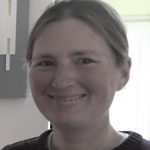 Lucy Smith , Managing Editor for AIhub.