Free AI classes and reads
by
Nedjma Ousidhoum
02 April 2020
---
share this: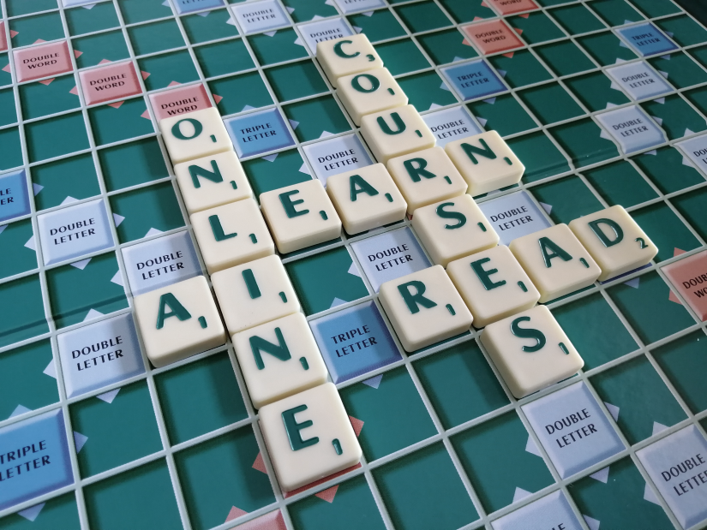 Given the current circumstances worldwide, this month we have selected tweets about some interesting resources, reads, and free online classes that you can take while staying at home. Stay safe!
MIT free classes in computer science and AI
Technical talks
90 days free license for a GPU-accelerated genome analysis software for researchers working on fighting #COVID19
Data science open source tools
AI and data science free class on Coursera
Research articles on COVID19
Weekly podcast to keep up with news related to AI
A free class about AI's current role for high school researchers
A cross-disciplinary community resource to aid educators in addressing the current challenges in their classrooms
An opinion piece on how to run effective meetings online
---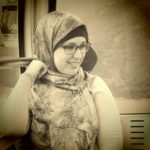 Nedjma Ousidhoum
is a postdoc at the University of Cambridge.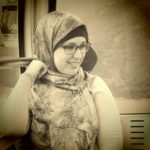 Nedjma Ousidhoum is a postdoc at the University of Cambridge.
---