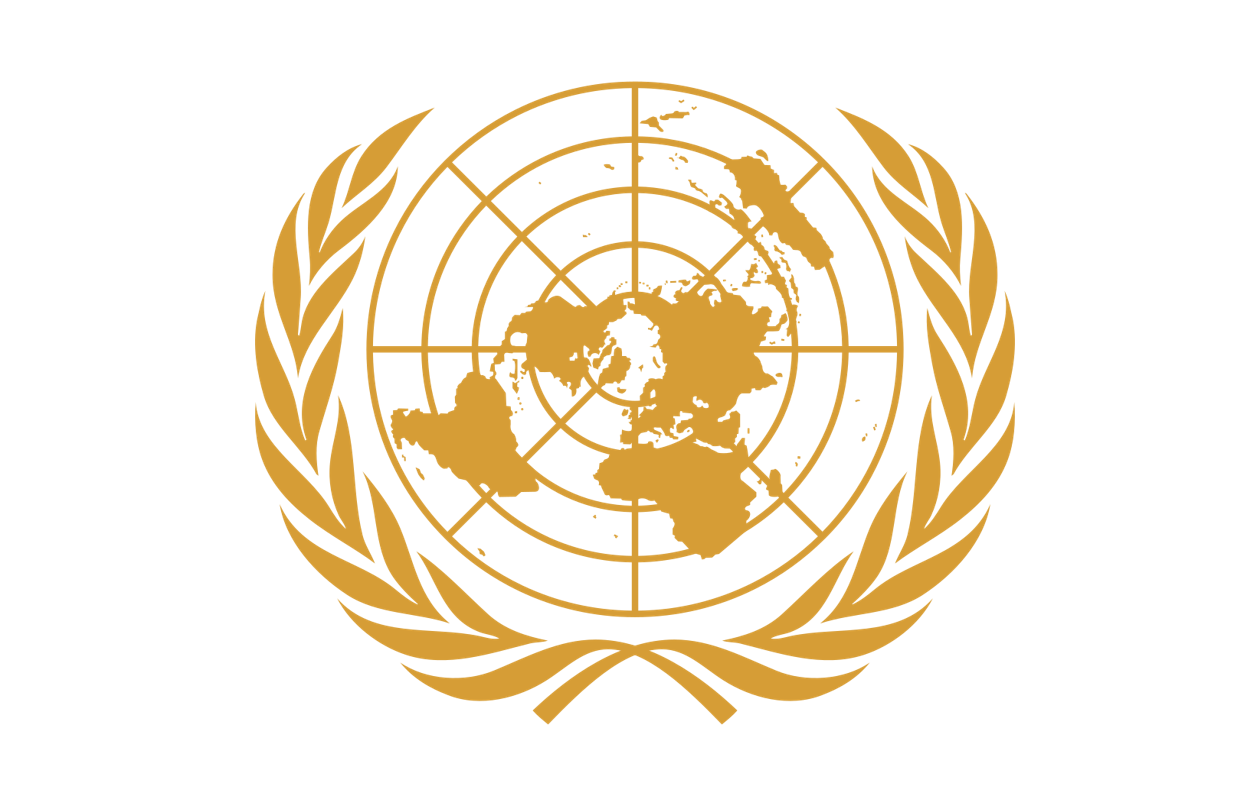 The 2020 edition of the United Nations AI for Good Global Summit is in full swing and this year takes the form of a continuous virtual event. It features weekly programming across multiple formats, platforms and time-zones, including keynotes, expert webinars, project pitches, Q&As, performances, demos, interviews, networking and more.
The goal of the summit is to identify practical applications of AI and scale those solutions for global impact. There are many researchers focussing on work towards meeting the United Nations' Sustainable Development Goals (SDGs), and AI could be a powerful tool in this quest.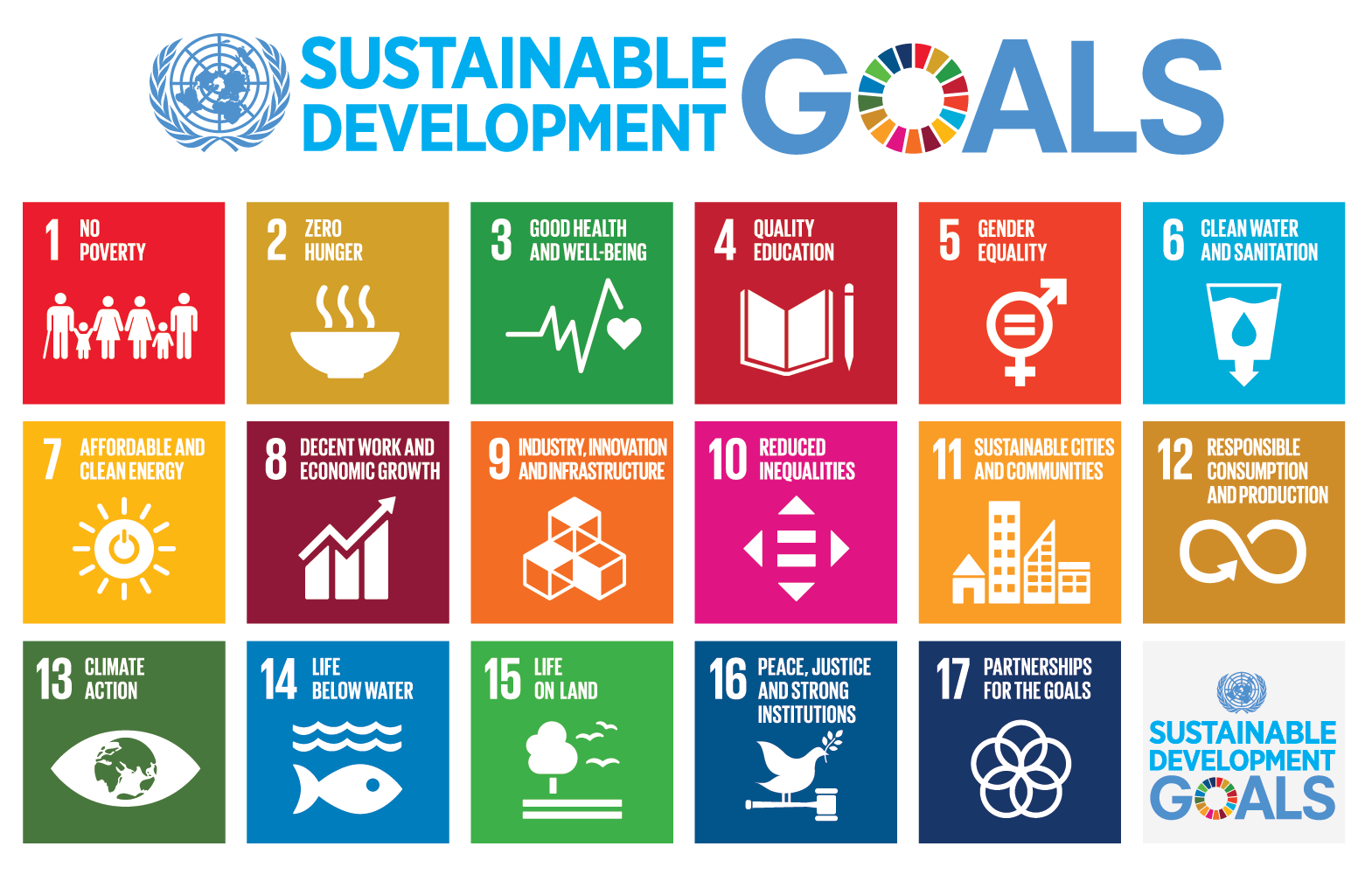 Many of the webinars in the programme, including the first five in the series, covered COVID-19 research. You can view these past events by following the links:
COVID-19 Case Study: The use of ICT & AI to flatten the curve in the Republic of Korea
COVID-19: Using mobile phones & AI for contact tracing while respecting privacy
COVID-19: China's digital health strategies against the global pandemic
COVID-19: Misinformation, disinformation and what to do about it
COVID-19: Where are the self-driving cars and trucks?
COVID-19: Combining crowdsourcing and AI to tackle the pandemic
Past webinars on other topics can be found at these links:
The future of us, AI + gender
The future of food, AI + food
The future of earth, AI + the environment
How AI impacts chess and the game of World Chess Champion Magnus Carlsen
Indigenous knowledge and AI
Forthcoming webinars include:
Can imaged-based AI meaningfully impact COVID-19 response in low resource settings?
AI-driving digital divides and the future of African economies
Global dialogue on e-sports
How to develop accountable AI solutions?
ACM Keynote: Using AI and mobile phones to overcome the pandemic
You can view the programme in full here.
---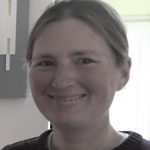 Lucy Smith
, Managing Editor for AIhub.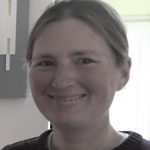 Lucy Smith , Managing Editor for AIhub.