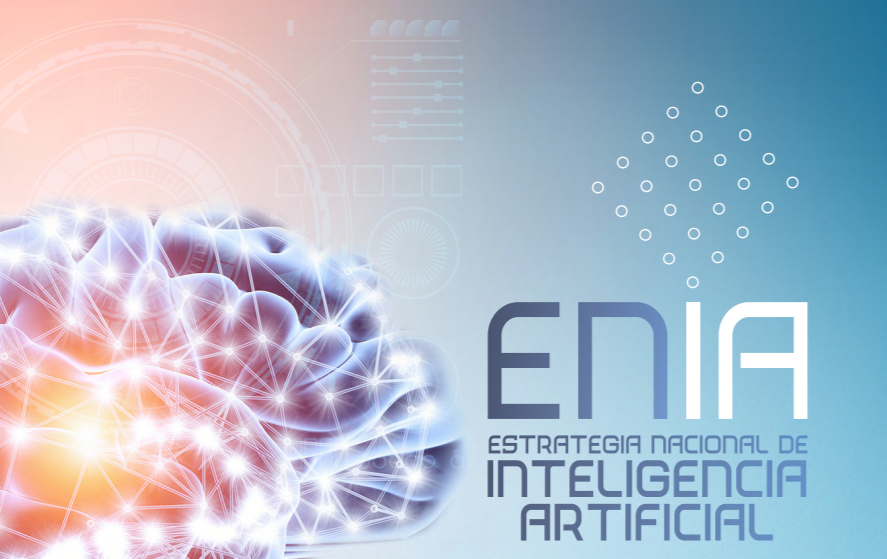 By Long Pham
On December 2nd, 2020 the President of the Government of Spain, Pedro Sánchez, presented the National Artificial Intelligence Strategy (Estrategia Nacional de Inteligencia Artificial (ENIA)). The strategy aims to create an environment of trust regarding the development of inclusive, sustainable artificial intelligence (AI) that places people at its heart.
Spain's ENIA seeks to place Spain in line with leading countries in the research and use of reliable AI to serve economic and social development. The ENIA has six strategic pillars:
to boost scientific research, technological development and innovation in AI;
to foster digital skills, the development of national talent and the attraction of international talent;
the development of data platforms and technological infrastructures that provide a support network for AI;
to integrate AI in the value chains to transform the economic fabric;
to boost the use of AI in public authorities and national strategic missions;
the establishment of an ethical and regulatory framework that guarantees the protection of individual and collective rights, with social welfare and sustainability as structuring cornerstones.
Besides, support programmes will be launched for companies to incorporate AI in productive processes and value chains. The 'Next Tech Fund' will be launched with public-private venture capital to boost digital entrepreneurship and the growth of companies.
The National Artificial Intelligence Strategy is one of the main proposals of the "Digital Spain Plan" launched in July 2020 and it is also component 16 of the "Recovery, Transformation and Resilience of the Spanish Economy Plan". It is structured within a dynamic, flexible and open framework for contributions from companies, citizens, social stakeholders and other public authorities.
The implementation of this strategy will mobilise a public investment of 600 million euros over the period 2021-2023, in addition to the contribution from the public-private Next Tech fund, and will seek to step up entrepreneurship in enabling digital technologies. A provision of 330 million euros is provided for in the National Budget for 2021 for artificial intelligence and the data economy.
Find out more
Read the document in full here. (in Spanish).
---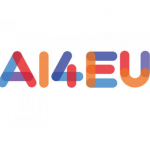 AI4EU