Tweet round-up from #IJCAI-PRICAI 2020
by
Lucy Smith
13 January 2021
---
share this: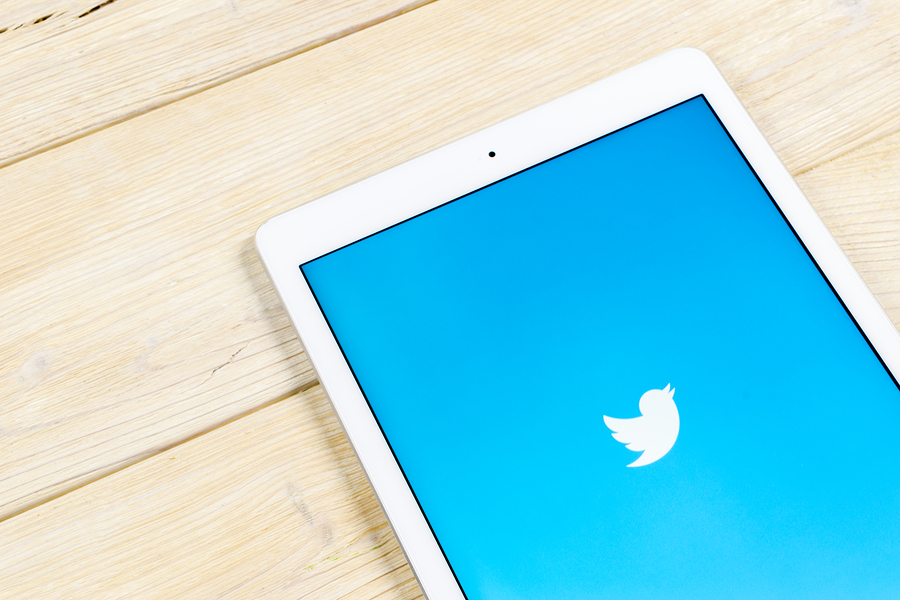 The 29th International Joint Conference on Artificial Intelligence and the 17th Pacific Rim International Conference on Artificial Intelligence (IJCAI-PRICAI 2020) is in full swing. The event started on 7 January and will run until 15 January. Here, we capture the first few days of the conference through tweets from attendees.
Navigating the virtual Gathertown venue
Invited talks
Workshops
Tutorials
Panel discussions
Awards
tags:
IJCAI2020
---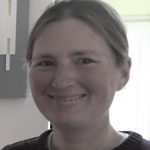 Lucy Smith
, Managing Editor for AIhub.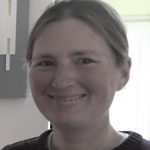 Lucy Smith , Managing Editor for AIhub.
---