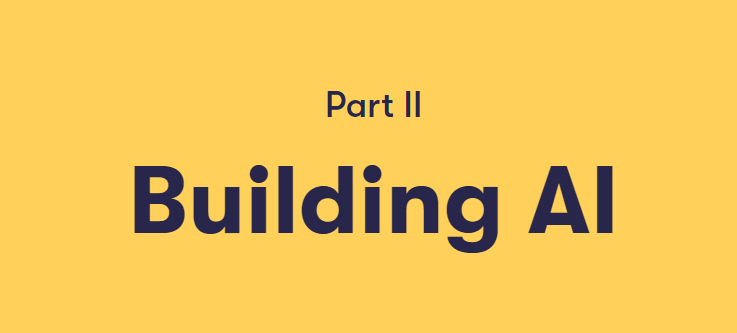 You may be one of the 600,000+ people who signed up to the popular Elements of AI course, created by Reaktor and the University of Helsinki. The good news is that the team have released a second course: Building AI. Like the first course, this is completely free, and you can learn at your own pace.
Building AI is for anyone who wants to improve their AI-related vocabulary and skills, including non-programmers and people who can program in Python. By taking the course, you'll learn more about what makes different AI methods possible and where and how these methods can be applied in real life. As a result of this course, you will be able to craft your own AI idea and present it in an understandable format.
There are five chapters in this course:
Getting started with AI
Dealing with uncertainty
Machine learning
Neural networks
Conclusion
If you haven't already checked out the original Introduction to AI course, then you can find it here.
---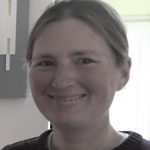 Lucy Smith
, Managing Editor for AIhub.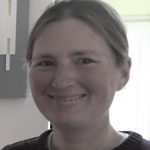 Lucy Smith , Managing Editor for AIhub.