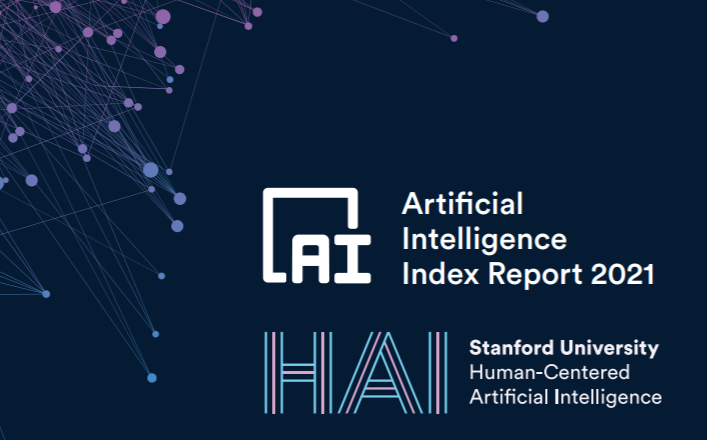 The 2021 AI Index Report has been published. Compiled by the Stanford Institute for Human-Centered Artificial Intelligence (HAI), it tracks, summarises and visualises data relating to artificial intelligence.
The aim of the report is to provide unbiased, rigorously vetted, and globally sourced data for policymakers, researchers, executives, journalists, and the general public to develop intuitions about the complex field of AI.
The report comprises seven chapters covering the following topics:
Research and development
Technical performance
The economy
AI education
Ethical challenges of AI applications
Diversity in AI
AI policy and national strategies
Find out more about the report here.
You can access the full pdf version here.
You can also read past editions of the report:
2019 AI Index Report
2018 AI Index Report
2017 AI Index Report
---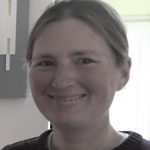 Lucy Smith
, Managing Editor for AIhub.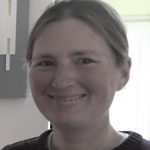 Lucy Smith , Managing Editor for AIhub.