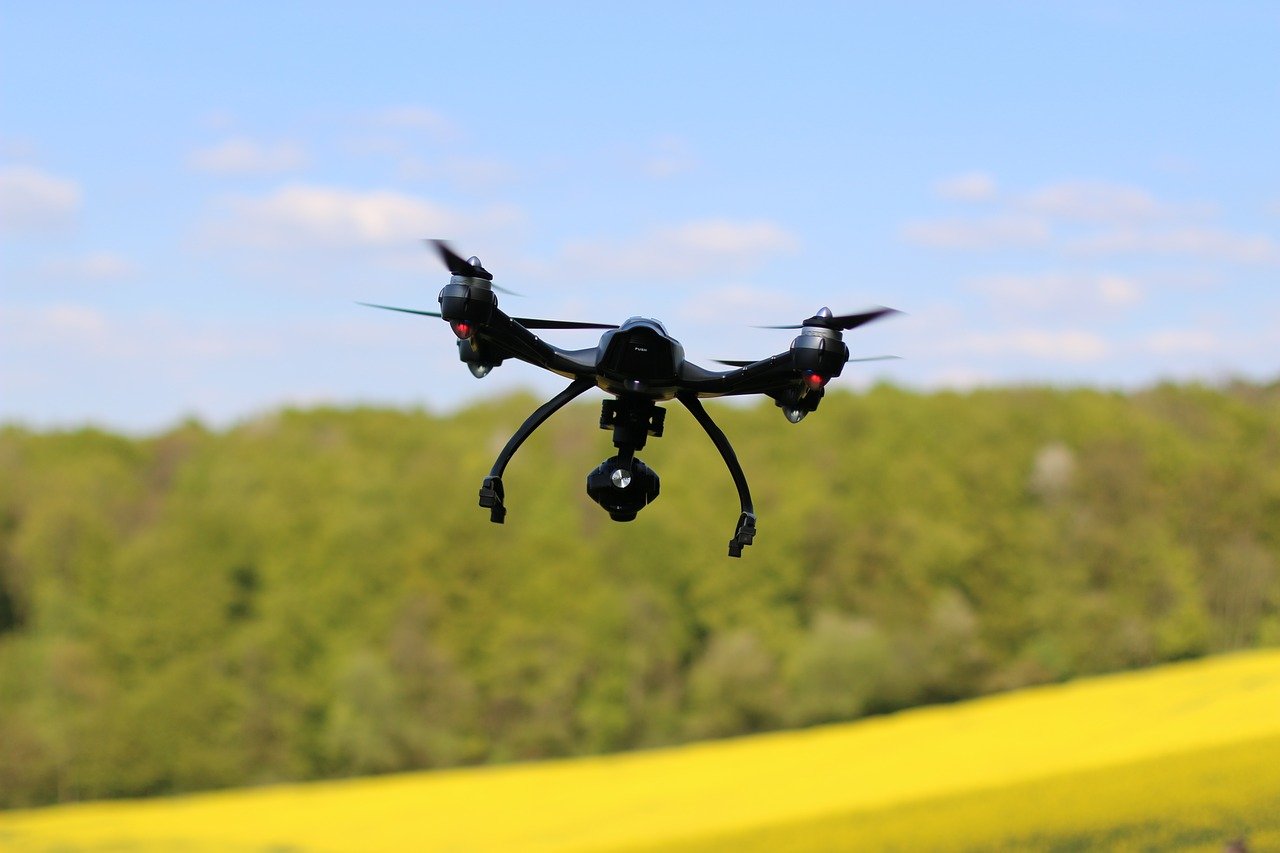 As part of the workshop programme at NeurIPS2020, Climate Change AI (CCAI) held an all-day session on "Tackling climate change with machine learning". They also organised a side event on "Monitoring the climate crisis with AI, satellites and drones". You can watch the talks from this side event in full in a recording provided by CCAI.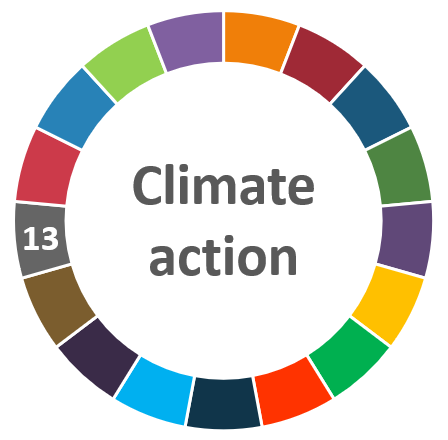 In this workshop, the speakers, from both industry and academia, discuss how artificial intelligence and remote sensing can be used to monitor global carbon impact. They also consider trust and accountability issues relating to governments, companies, and international projects.
Speakers for this event:
Susan Graham, CEO, Dendra Systems
Dendra Systems: Building the most powerful tools for ecosystem restoration today
Xiaoxiang Zhu, Technical University of Munich
Earth observation data science meets climate science
Matthew Gray, director at Energy and Clean Air Analytics (ECAA)
ECAA and Climate TRACE
You can find out more about this event, and the main workshop, here.
Find out more about Climate Change AI here.
tags:
Focus on climate action
,
Focus on UN SDGs
,
NeurIPS
,
NeurIPS2020
---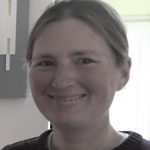 Lucy Smith
, Managing Editor for AIhub.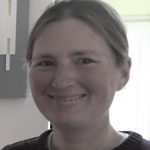 Lucy Smith , Managing Editor for AIhub.