Data Science Nigeria is a non-profit with the aim of developing Nigeria's AI ecosystem and positioning the country as a world-class destination for AI research. Part of their vision is to train, mentor and inspire 100,000 Nigerian undergraduates and graduates, and to create one million jobs and opportunities in the field of data science and advanced analytics.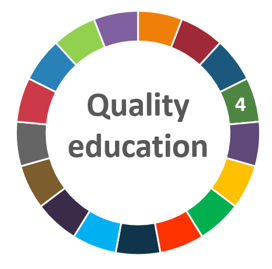 Data Science Nigeria organise yearly AI bootcamps where attendees can hear from experts in the field, take part in data science competitions, and develop their skills. Due to the pandemic, the 2020 edition of the bootcamp was held virtually.
To find out more about the 2020 bootcamp you can watch the opening event and introduction below:
If you are keen to watch more, the entire playlist for the 2020 event can be found here. The lectures include tutorials on the use of Python and R, statistics for machine learning, Gaussian processes, reinforcement learning. You can also find out about geospatial analysis, AI for social good, machine learning for industry users, and much more.
You can find out more about Data Science Nigeria here.
Data Science Nigeria 2020 AI bootcamp YouTube playlist
tags:
Focus on quality education
,
Focus on UN SDGs
---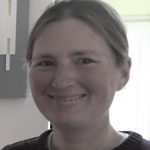 Lucy Smith
, Managing Editor for AIhub.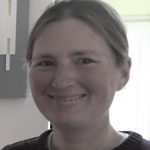 Lucy Smith , Managing Editor for AIhub.