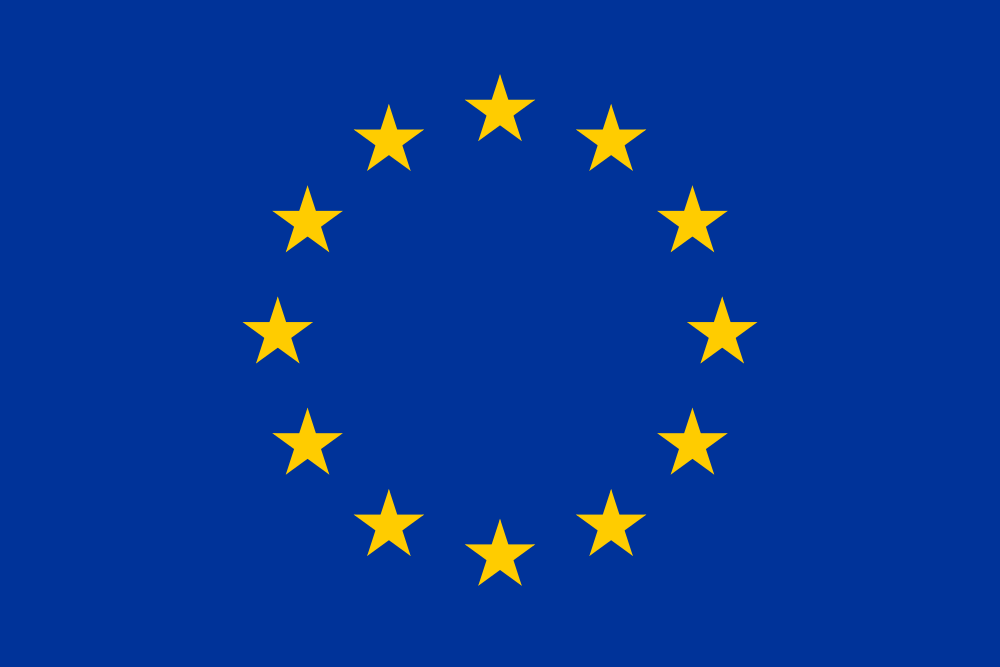 On 21 April 2021, the European Commission proposed new rules and actions aimed at making Europe the global hub for trustworthy Artificial Intelligence (AI). The combination of the first-ever legal framework on AI and a new Coordinated Plan with Member States will endeavour to guarantee the safety and fundamental rights of people and businesses, while strengthening AI uptake, investment and innovation across the EU. New rules on Machinery will complement this approach by adapting safety rules to increase users' trust in new products.
Margrethe Vestager, Executive Vice-President for a Europe fit for the Digital Age, said: "On Artificial Intelligence, trust is a must, not a nice to have. With these landmark rules, the EU is spearheading the development of new global norms to make sure AI can be trusted. By setting the standards, we can pave the way to ethical technology worldwide and ensure that the EU remains competitive along the way. Future-proof and innovation-friendly, our rules will intervene where strictly needed: when the safety and fundamental rights of EU citizens are at stake."
A legal framework for trustworthy AI
The new rules will be applied across all Member States and will follow a risk-based approach.
Unacceptable risk: Technologies that are judged to pose an unacceptable risk (where there is considered to be a clear threat to the safety, livelihoods and rights of people) will be banned. This includes AI systems or applications that manipulate human behaviour to circumvent users' free will, and systems that allow 'social scoring' by governments.
High-risk: AI systems identified as high-risk include AI technology used in:

Critical infrastructures
Educational or vocational training
Safety components of products
Employment, workers management and access to self-employment
Essential private and public services
Law enforcement
Migration, asylum and border control management
Administration of justice and democratic processes

High-risk AI systems will be subject to strict obligations before they can be put on the market. In particular, all remote biometric identification systems are considered high risk and subject to strict requirements.

Limited risk: This includes AI systems with specific transparency obligations. For example, when using systems such as chatbots, users should be aware that they are interacting with a machine so they can take an informed decision to continue or step back.
Minimal risk: The draft Regulation does not intervene here, as these AI systems represent only minimal or no risk for citizens' rights or safety. They include systems such as spam filters.
Coordinated EU plan for AI
The Commission have updated their Coordinated Plan on AI, which was first published in 2018. The comprehensive update proposes concrete joint actions for collaboration to ensure all efforts are aligned with the European Strategy on AI and the European Green Deal. It puts forward a vision to accelerate investments in AI, and aims to spur the implementation of national AI strategies, remove fragmentation, and address global challenges.
New rules on machinery products
Machinery products cover an extensive range of consumer and professional products, such as robots, 3D printers, construction machines, industrial production lines. The Commission want their new regulations to both guarantee the safety of users and consumers, and to encourage innovation.
The new machinery regulation can be found here. The regulation is written to be technology neutral. This means that it lays down the essential health and safety requirements to be complied with, without prescribing any specific technical solution to comply with those requirements.
Find out more
Read the press release from the EC in full here.
Proposal for a Regulation on a European approach for Artificial Intelligence.
New rules for Artificial Intelligence – Questions and Answers.
New rules for Artificial Intelligence – Facts page.
Coordinated Plan on Artificial Intelligence 2021.
Regulation on Machinery Products.
Read, and watch, the speech by Vice-President Vestager at the Commission press conference.
---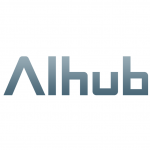 AIhub
is dedicated to free high-quality information about AI.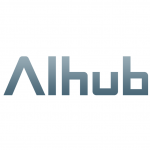 AIhub is dedicated to free high-quality information about AI.