Tweet round-up from #ICLR2021
by
Lucy Smith
06 May 2021
---
share this: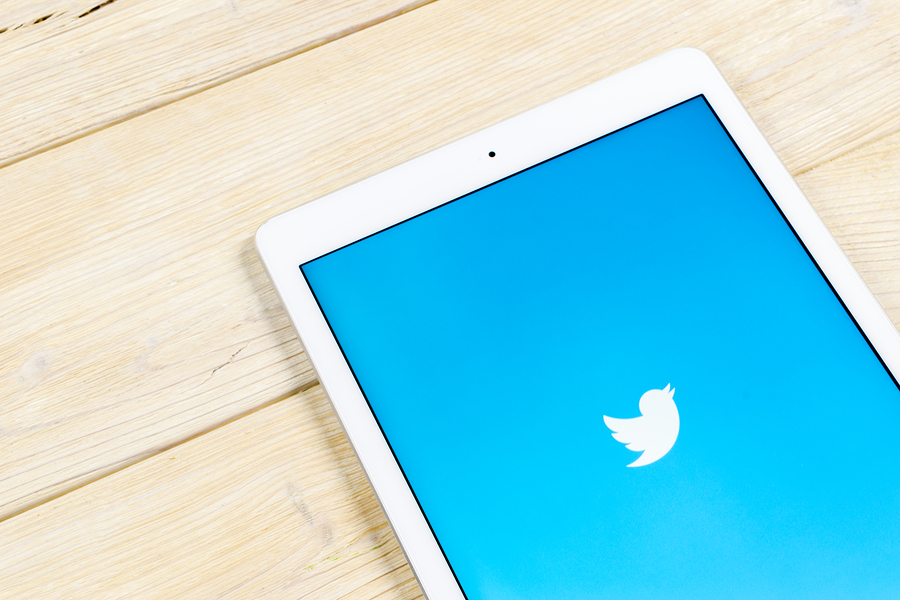 This week saw the running of the International Conference on Learning Representations (ICLR 2021). This event is dedicated to research on all aspects of deep learning used in the fields of artificial intelligence, statistics and data science. This includes applications such as machine vision, computational biology, speech recognition, text understanding, and robotics.
Our selection of tweets from organisers and attendees gives a flavour of the content and discussions that we've seen this week.
Visualising the papers
Outstanding paper award sessions
Invited talks
Posters
Townhall meeting
Workshops
Socials and interactions
Thanks to all of the volunteers!
---
---