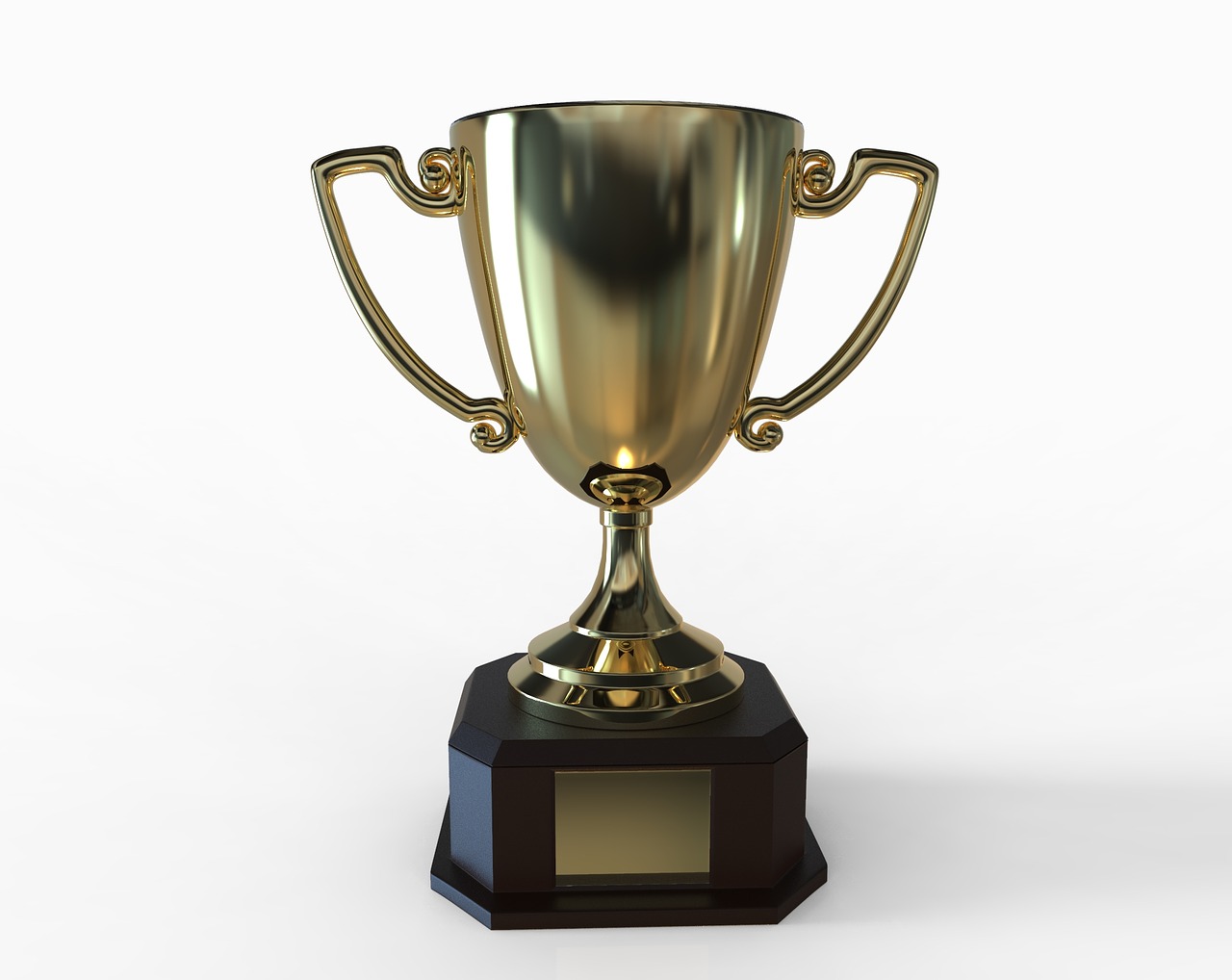 Congratulations to Sanmi Koyejo and Finale Doshi-Velez on receiving Computing Research Association (CRA) 2021 awards!
2021 Skip Ellis Early Career Award – Sanmi Koyejo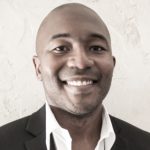 This year's award was presented to Sanmi Koyejo, University of Illinois, Urbana-Champaign. Sanmi's work focusses on developing the principles and practice of trustworthy machine learning. This includes scalable, distributed, and robust machine learning, and metric elicitation; selecting more effective machine learning metrics via human interaction, primarily applied to ML fairness. His applied research includes applications to cognitive neuroimaging, healthcare, and biomedical imaging. Some recent work has concentrated on generative models for X-rays and fMRI, and risk-scoring and prediction models. You can see a list of recent publications here.
Honourable mention:
This year, the awards committee felt that recognition was warranted beyond the award winner, and Shiri Azenkot, Cornell University, received an honourable mention. Shiri works on AI-powered systems for access and equity, designing enabling systems that promote equity and improve quality of life for marginalized populations. At the moment, she is focussing on people with visual impairments.
Anita Borg Early Career Award – Finale Doshi-Velez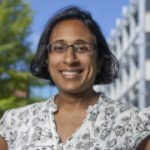 The winner of the 2021 Anita Borg Early Career Award is Finale Doshi-Velez, Harvard University. Finale heads the Data to Actionable Knowledge (DtAK) group, using probabilistic methods to address many decision-making scenarios, with a focus on applications related to healthcare. Her research covers three main areas: probabilistic modelling and inference (especially Bayesian models), decision-making under uncertainty (especially sequential decision-making), and interpretability and statistical methods for validation. You can find out more at her lab webpage. Her publications list can be found here.
About the awards
The Skip Ellis Early Career Award honours the late Clarence "Skip" Ellis, who was the first African-American to earn a PhD in computer science and the first African-American to be elected a Fellow of the American Computing Association (ACM).
The Anita Borg Early Career Award honours the late Anita Borg, who was an early member of Computing Research Association – Widening Participation (CRA-WP) and is inspired by her commitment to increasing the participation of women in computing research.
---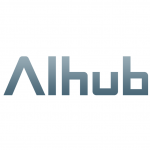 AIhub
is dedicated to free high-quality information about AI.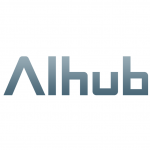 AIhub is dedicated to free high-quality information about AI.