---
aihub.org
Microblogs from ACL 2021
by
Nedjma Ousidhoum
15 September 2021
---
share this: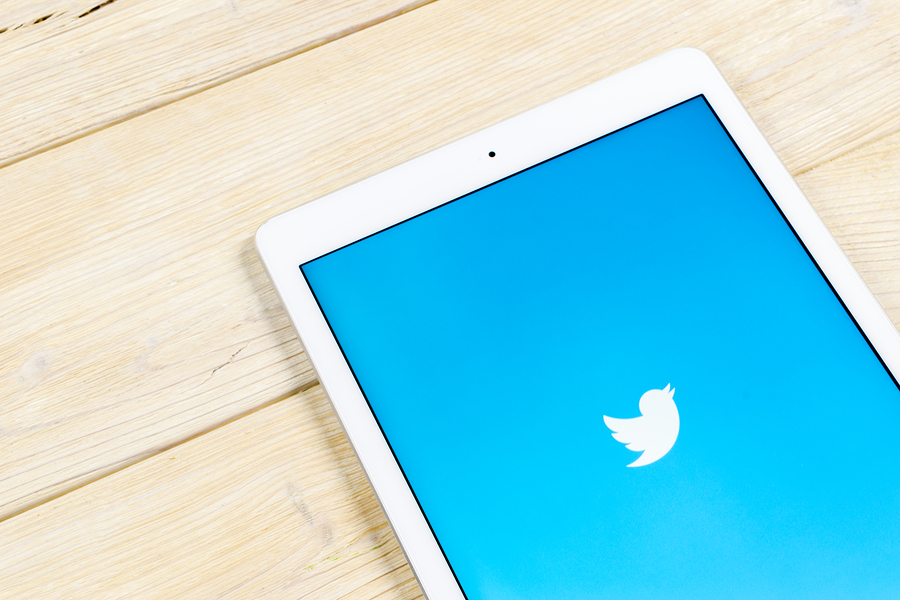 The Joint Conference of the 59th annual meeting of the Association for Computational Linguistics and the 11th International Joint Conference on Natural Language Processing (ACL-IJCNLP 2021) took place in August. We gathered the microblogged papers in different languages and sessions. We hope that you find this selection helpful!
English Microblogs
Computational Social Science and Ethics in NLP
Resources and evaluation and NLP Applications
Interpretability and Analysis of Models for NLP
Dialog and interactive Systems
Machine Translation, QA, and Machine Learning for NLP
Indonesian microblogs
Italian microblogs
French microblogs
Arabic microblogs
---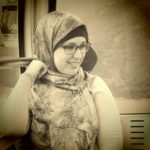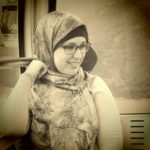 Nedjma Ousidhoum is a postdoc at the University of Cambridge.
---
---

©2021 - Association for the Understanding of Artificial Intelligence- aihub.org