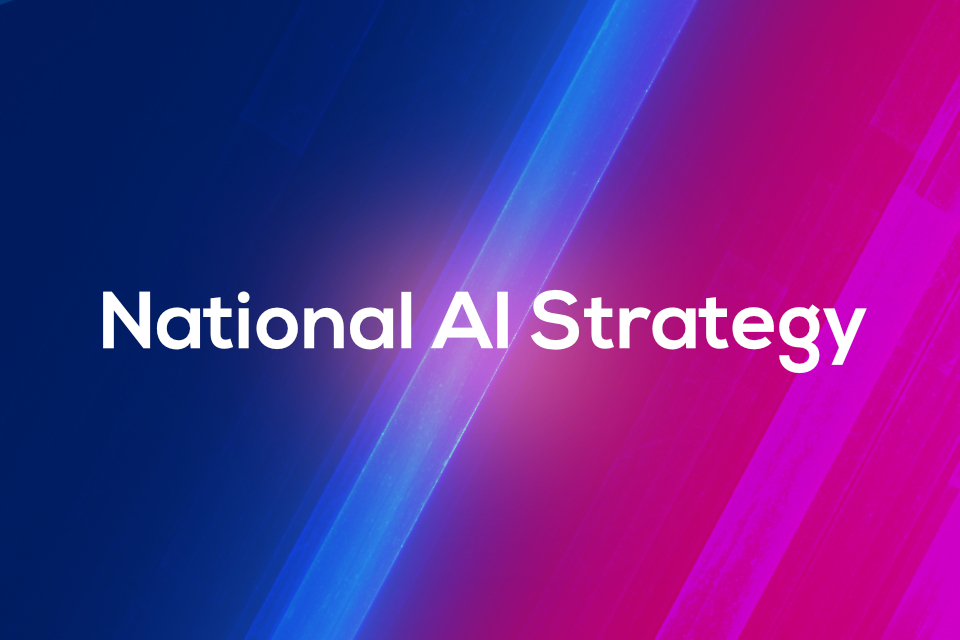 Image from UK National AI Strategy. Credit: UK government.
On 22 September 2021, the UK government released its National AI Strategy. According to the document, the new strategy "represents the start of a step-change for AI in the UK, recognising the power of AI to increase resilience, productivity, growth and innovation across the private and public sectors. This is how we will prepare the UK for the next ten years."
The report is built on the following three assumptions:
The key drivers of progress, discovery and strategic advantage in AI are access to people, data, compute and finance – all of which face huge global competition;
AI will become mainstream in much of the economy and action will be required to ensure every sector and region of the UK benefit from this transition;
Our governance and regulatory regimes will need to keep pace with the fast-changing demands of AI, maximising growth and competition, driving UK excellence in innovation, and protecting the safety, security, choices and rights of our citizens.
These lead to three key aims for the strategy, which are covered in detail within the report:
Invest and plan for the long-term needs of the AI ecosystem
Support the transition to an AI-enabled economy
Ensure the UK gets the national and international governance of AI technologies right
A summary of key actions for the months ahead are laid for each of these three sections.
Read the strategy document in full
National AI Strategy – PDF
National AI Strategy – HTML
National AI Strategy – mobile version
---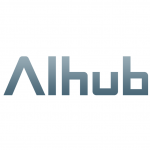 AIhub
is dedicated to free high-quality information about AI.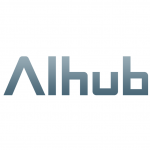 AIhub is dedicated to free high-quality information about AI.