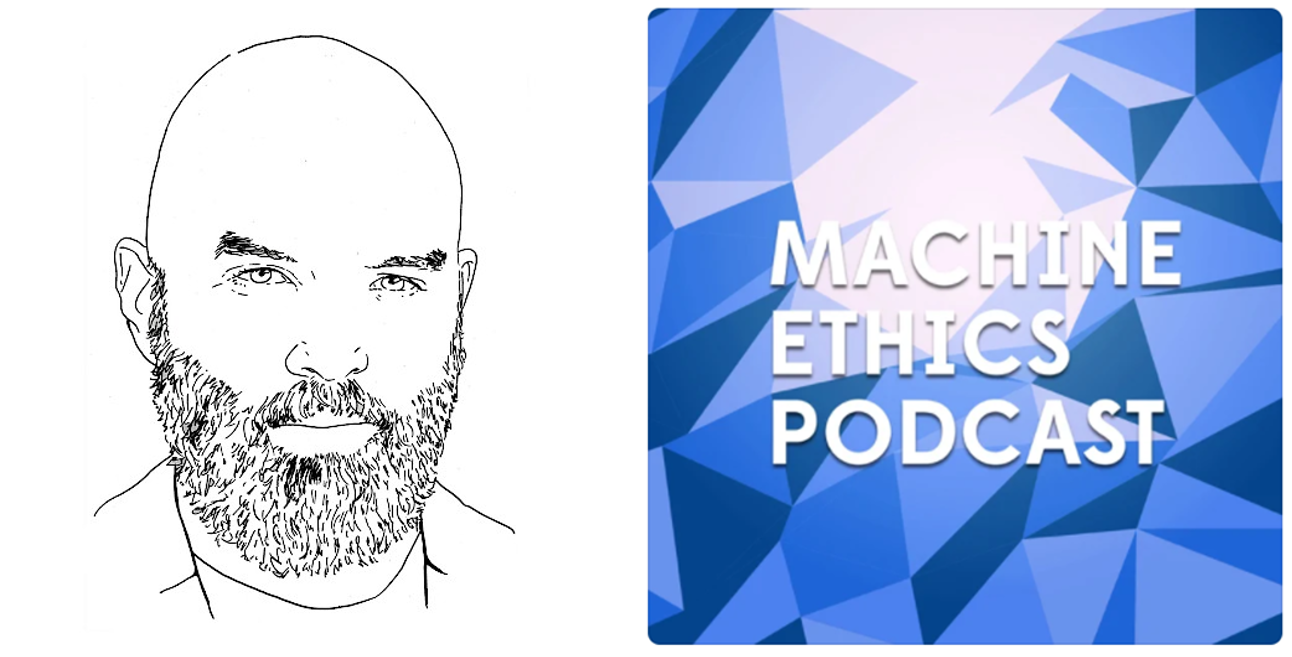 Hosted by Ben Byford, The Machine Ethics Podcast brings together interviews with academics, authors, business leaders, designers and engineers on the subject of autonomous algorithms, artificial intelligence, machine learning, and technology's impact on society.
AI readiness
This episode we're talking with Tim El-Sheikh of Nebuli.com. We chat about definitions of intelligence and augmented intelligence, ethical AI as the smarter AI, the importance of a business AI strategy and getting data ready, AGI and consciousness, human intuition, privacy as a human right and more…
Listen to the episode here:
Tim El-Sheikh is a biomedical scientist, entrepreneur, and CEO and co-founder of Nebuli, the world's first Augmented Intelligence Studio. A self-taught coder since the age of 10, he has a real passion for designing and intelligent algorithms. After a master's degree in Computer Science and Information Technology, Tim combined his experience in design, neuroscience, and engineering to start as an entrepreneur in online multitier system architectures in the media and advertising sectors, scientific publishing, and social enterprises. From there, he founded Nebuli, an augmented Intelligence studio that focuses on building dynamic user experiences, solving complex problems and bringing positive impact into people's lives by harnessing the power of ethical AI.
---
About The Machine Ethics podcast
This podcast was created, and is run by, Ben Byford and collaborators. Over the last few years the podcast has grown into a place of discussion and dissemination of important ideas, not only in AI but in tech ethics generally.
The goal is to promote debate concerning technology and society, and to foster the production of technology (and in particular: decision making algorithms) that promote human ideals.
Ben Byford is a AI ethics consultant, code, design and data science teacher, freelance games designer with over 10 years of design and coding experience building websites, apps, and games. In 2015 he began talking on AI ethics and started the Machine Ethics podcast. Since then, Ben has talked with academics, developers, doctors, novelists and designers about AI, automation and society.
Join in the conversation with us by getting in touch via email here or following us on Twitter and Instagram.
---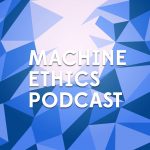 The Machine Ethics Podcast