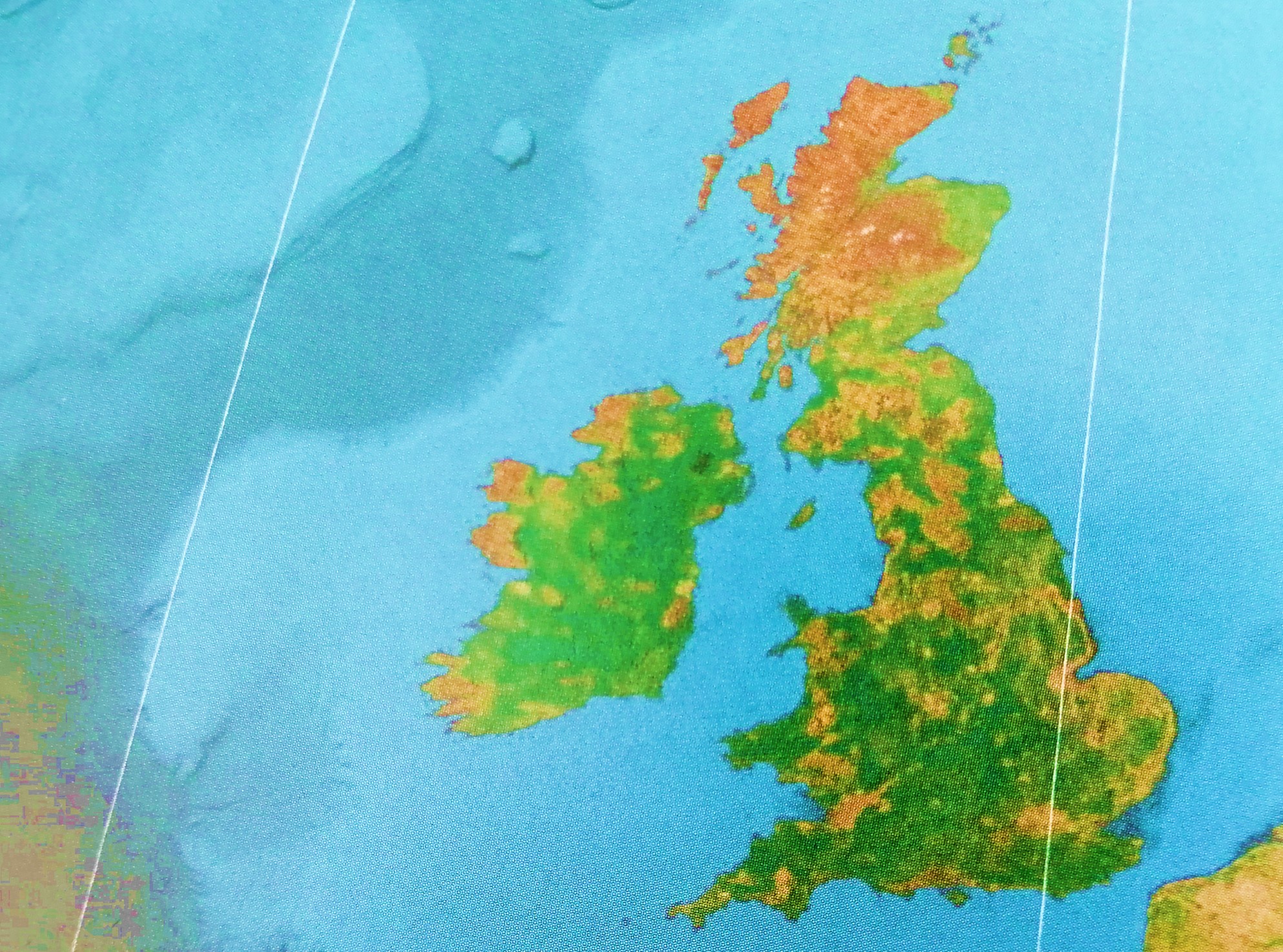 The Alan Turing Institute, supported by the British Standards Institution (BSI) and the National Physical Laboratory (NPL), will pilot a new UK government initiative with the goal of helping to shape global technical standards for artificial intelligence.
This initiative, called the "AI Standards Hub" will be tasked with creating practical tools for businesses, bringing the UK's AI community together through a new online platform, and developing educational materials to help organisations contribute, develop and meet global standards. The Hub is part of the UK national AI strategy.
In its pilot phase, the new hub will focus on:
Growing UK engagement to develop global AI standards by bringing together information about technical standards and development initiatives in an accessible, user-friendly and inclusive way.
Bringing the AI community together through workshops, events and a new online platform to encourage more coordinated engagement in the development of standards around the world.
Creating tools and guidance for education, training and professional development to help businesses and other organisations engage with creating AI technical standards, and collaborate globally to develop these standards.
Exploring international collaboration with similar initiatives to ensure the development of technical standards are shaped by a wide range of AI experts, in line with shared values.
Ahead of the pilot's launch, there will be a series of roundtables with a wide range of organisations led by The Alan Turing Institute to shape the Hub's activities.
The move follows the December 2021 launch of the Centre for Data Ethics and Innovation's (CDEI) roadmap to an effective AI assurance ecosystem, which is also part of the National AI Strategy. The roadmap sets out the steps needed to develop products and services to verify AI systems and accelerate AI adoption.
Find out more
UK national AI strategy document
Press release from UK government
News item from the Alan Turing Institute
Roadmap to an effective AI assurance ecosystem
---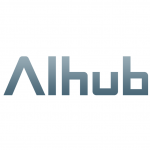 AIhub
is dedicated to free high-quality information about AI.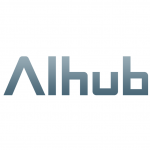 AIhub is dedicated to free high-quality information about AI.