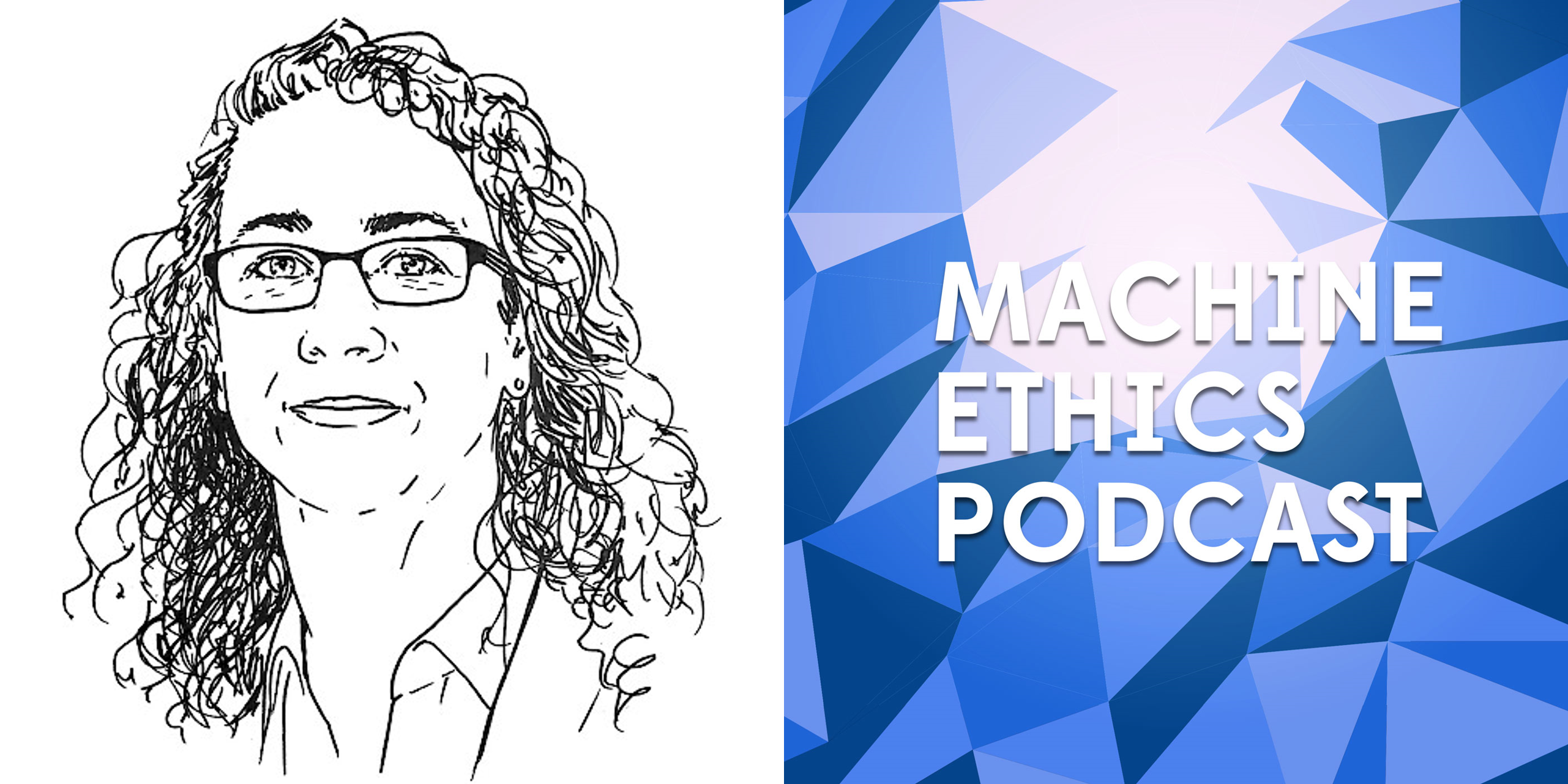 Hosted by Ben Byford, The Machine Ethics Podcast brings together interviews with academics, authors, business leaders, designers and engineers on the subject of autonomous algorithms, artificial intelligence, machine learning, and technology's impact on society.
2021 in review
In this episode, Ben and Merve are chatting about 2021: EU AI legislation & harmonising AI product markets through policy, the UNESCO principles, systemic dogma, AI ethics in defence, Reith lectures and lethal autonomous weapons, demonstrating values / principles and much more…
Listen to the episode here:
Merve Hickok is the Senior Research Director of the Center for AI and Digital Policy, and the Founder of AIethicist.org. She is a social researcher, consultant and trainer on AI ethics & policy. Her work on AI is focused on bias, social justice, DE&I, public interest and participatory development and governance. She aims to create awareness, build capacity, and advocate for ethical and responsible development & use of AI. She has been recognized by a number of organizations – most recently as one of the 100 Brilliant Women in AI Ethics™ 2021.
Merve is also a Data Ethics Lecturer at University of Michigan, School of Information; Member of the Advisory Board of Turkish Policy Quarterly Journal; Member of the Founding Editorial Board at Springer Nature AI & Ethics journal; Advisor at The Civic Data Library of Context; Member at IEEE work groups on AI standard setting and Open Community for Ethics in Autonomous and Intelligent Systems (OCEANIS) alongside national institutions. Merve is also a member of the Board of Directors at Northern Nevada International Center (NNIC). NNIC serves as a refugee resettlement agency to help displaced persons and victims of human trafficking, as well as organizing programs for international delegations through the U.S. Department of State
---
About The Machine Ethics podcast
This podcast was created, and is run by, Ben Byford and collaborators. Over the last few years the podcast has grown into a place of discussion and dissemination of important ideas, not only in AI but in tech ethics generally.
The goal is to promote debate concerning technology and society, and to foster the production of technology (and in particular: decision making algorithms) that promote human ideals.
Ben Byford is a AI ethics consultant, code, design and data science teacher, freelance games designer with over 10 years of design and coding experience building websites, apps, and games. In 2015 he began talking on AI ethics and started the Machine Ethics podcast. Since then, Ben has talked with academics, developers, doctors, novelists and designers about AI, automation and society.
Join in the conversation with us by getting in touch via email here or following us on Twitter and Instagram.
---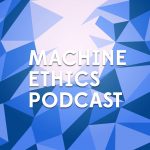 The Machine Ethics Podcast