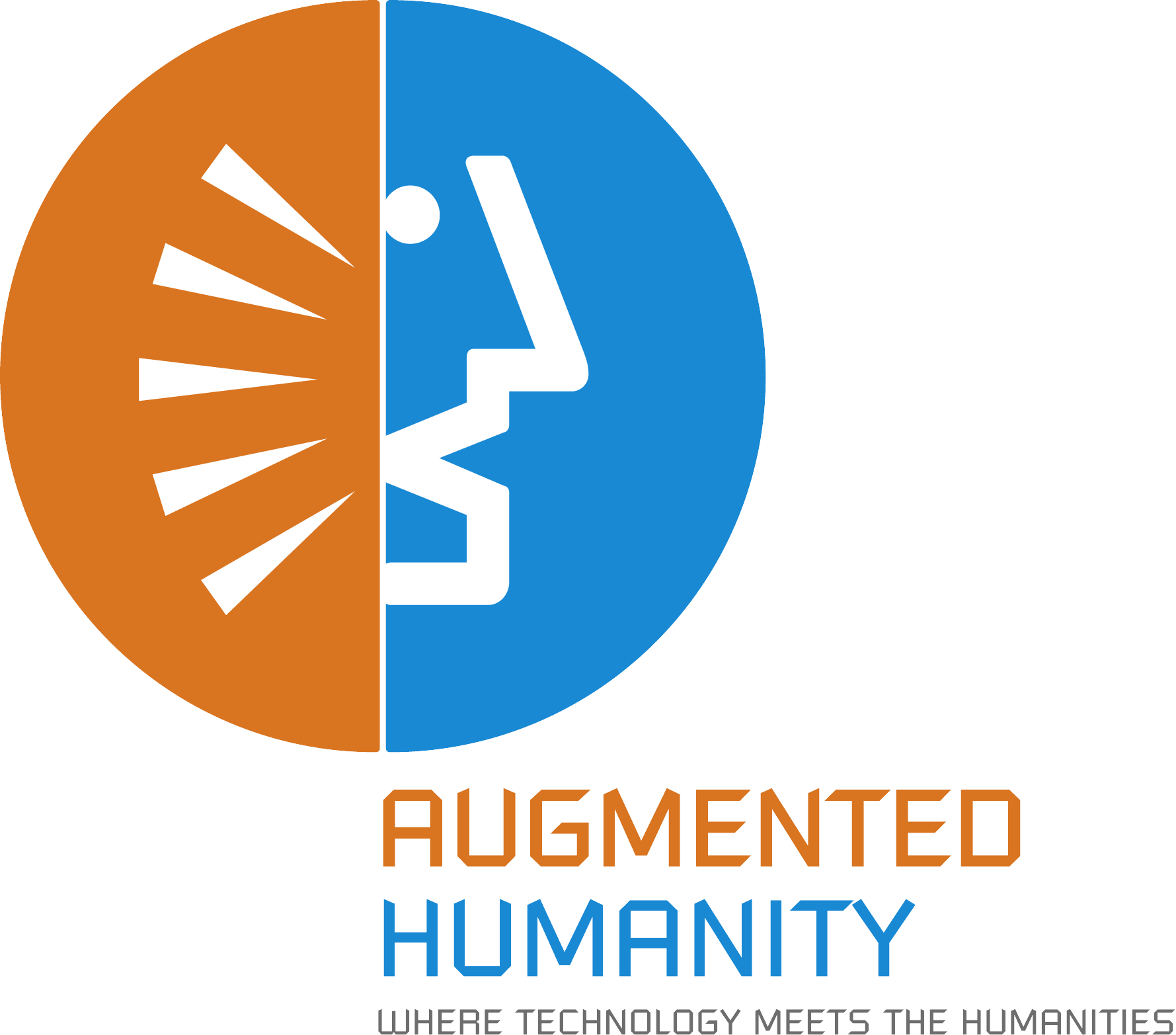 Augmented Humanity is a podcast from New Mexico Humanities Council (NMHC). In this episode, Michael Running Wolf talks about AI methods and approaches, ecology, partnerships and trust, avoiding language Darwinism, and more.
Indigenous AI with Michael Running Wolf
On this program we're joined by Michael Running Wolf (Northern Cheyenne, Lakota and Blackfeet), who was raised in a rural prairie village in Montana with intermittent water and electricity; naturally he has a Master's of Science in Computer Science, is a former engineer for Amazon's Alexa, and is an instructor at Northeastern University. He was raised with a grandmother who only spoke his tribal language, Cheyenne, which like many indigenous languages is near extinction. By leveraging his advanced degree and professional engineering experience, Michael hopes to strengthen the ecology of thought represented by indigenous languages.
You can listen to the full interview here:
You can also listen to the different parts of the interview in these four segments:
Part 1: Sovereignty and virtual reality
Part 2: Open source and avoiding language Darwinism
Part 3: Ecology, partnerships and trust
Part 4: Methods and approaches
About Augmented Humanity
Our guests on this podcast are modern explorers working at the intersection of technology and the humanities. They help us to understand ourselves and the worlds we create in this digital age. They are thinkers, creators, makers and academics, all working in diverse fields. Augmented Humanity is produced in partnership with KUNM FM, University of New Mexico's public radio station.
Together we discuss what we can understand about ourselves and others with the use of this technology; how the technology changes us or advances us; the implications for public or academic humanities; and the best tools and practices for applying this technology.
---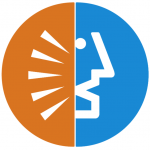 Augmented Humanity
is a podcast from the New Mexico Humanities Council.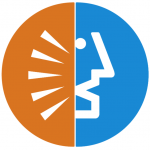 Augmented Humanity is a podcast from the New Mexico Humanities Council.