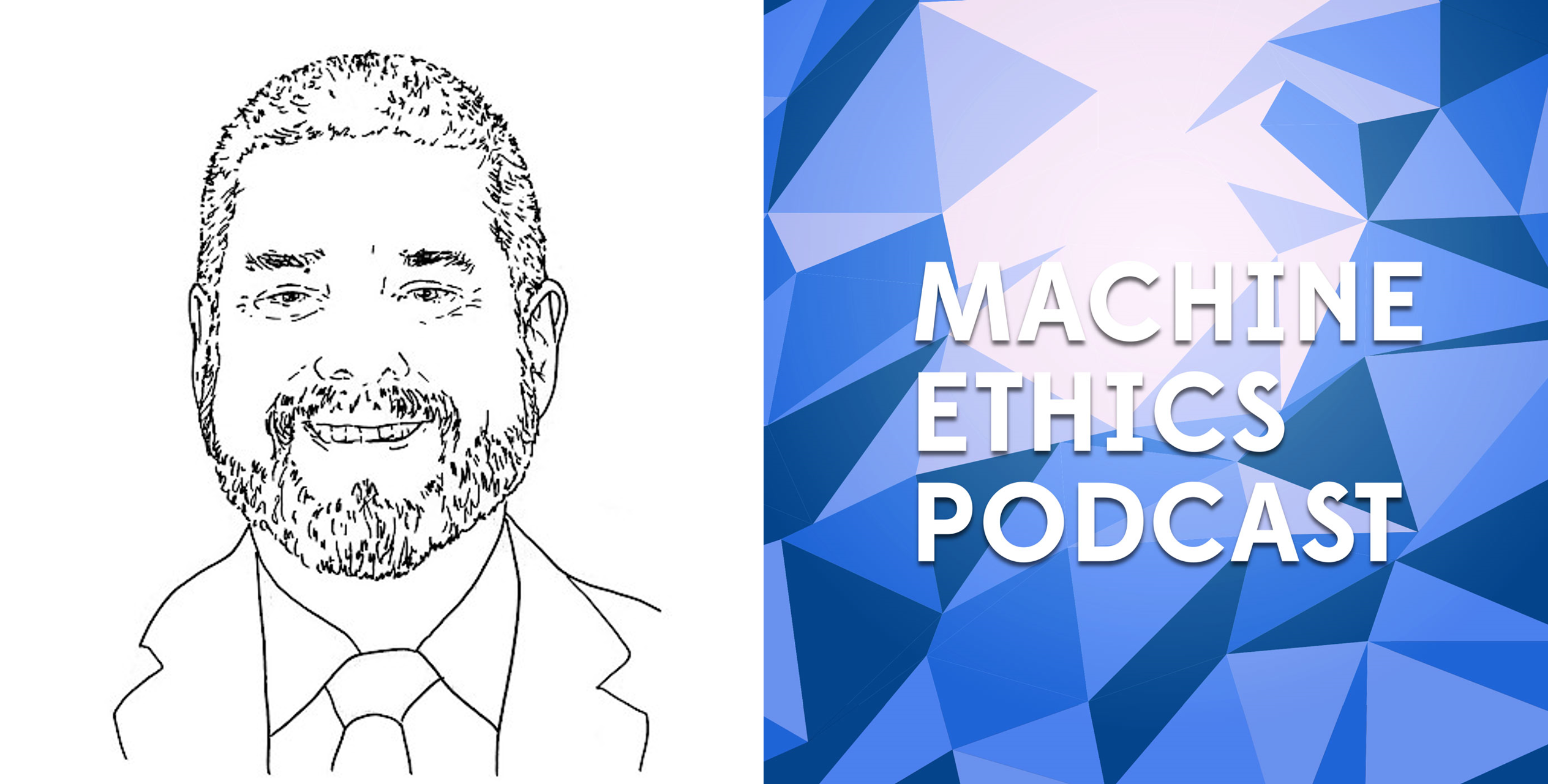 Hosted by Ben Byford, The Machine Ethics Podcast brings together interviews with academics, authors, business leaders, designers and engineers on the subject of autonomous algorithms, artificial intelligence, machine learning, and technology's impact on society.
AI Audits
This episode we're chatting with Ryan Carrier about the positivity of the ForHumanity community, being compelled to do something about AI technologies' negative impact, AI audits, and topics including trust, oversight, governance, privacy, cyber security, bias, creating an infrastructure of trust, disclosing found risks and the ethical decisions, the new industry of AI audits, human wellbeing as the whole point of business, and more…
Listen to the episode here:
Ryan Carrier founded ForHumanity after a 25 year career in finance. His global business experience, risk management expertise and unique perspective on how to manage risk led him to launch the non-profit entity, ForHumanity, personally. Ryan focused on Independent Audit of AI Systems as one means to mitigate the risk associated with artificial intelligence and began to build the business model associated a first-of-its-kind process for auditing corporate AIs, using a globally, open-source, crowd-sourced process to determine "best-practices". Ryan serves as ForHumanity's Executive Director and Chairman of the Board of Directors. In these roles he is responsible for the day-to-day function of ForHumanity and the overall process of Independent Audit. Prior to founding ForHumanity, Ryan owned and operated Nautical Capital, a quantitative hedge fund which employed artificial intelligence algorithms. He also was responsible for Macquarie's Investor Products business in the late 2000's. He worked at Standard & Poor's in the Index business and for the International Finance Corporation's Emerging Markets Database. Ryan has conducted business in over 55 countries and was a frequent speaker at industry conferences around the world. He is a graduate from the University of Michigan. Ryan became a Chartered Financial Analyst (CFA) in 2004.
---
About The Machine Ethics podcast
This podcast was created, and is run by, Ben Byford and collaborators. Over the last few years the podcast has grown into a place of discussion and dissemination of important ideas, not only in AI but in tech ethics generally.
The goal is to promote debate concerning technology and society, and to foster the production of technology (and in particular: decision making algorithms) that promote human ideals.
Ben Byford is a AI ethics consultant, code, design and data science teacher, freelance games designer with over 10 years of design and coding experience building websites, apps, and games. In 2015 he began talking on AI ethics and started the Machine Ethics podcast. Since then, Ben has talked with academics, developers, doctors, novelists and designers about AI, automation and society.
Join in the conversation with us by getting in touch via email here or following us on Twitter and Instagram.
---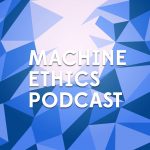 The Machine Ethics Podcast