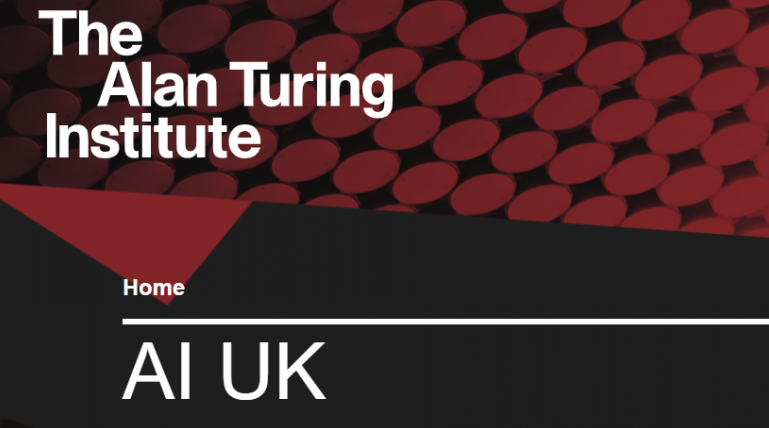 Hosted by the Alan Turing Institute, AI UK was a two day conference that showcased AI research, development, and policy in the UK. The event took place on 22 and 23 March, and participants were treated to a variety of interesting talks, panel discussions, and conversations on a wide variety of topics. We covered some of the policy and strategy-related sessions in this article.
The organisers have now made the recorded content from the conference available for everyone to watch. This can all be found on the Institute's YouTube channel.
There were four stages at the event. The conversation stage covered some of the big questions in AI through interviews and debates. This session below, on "Ghost work: the human labour behind AI tech", considered the thousands of 'ghost workers' who perform tasks such as cleaning and labelling data, and are recruited via crowdsourcing platforms.
Over on the public policy stage, experts and policy makers discussed the importance of developing ethical foundations for the use of data science and AI in policy-making. In the session highlighted below, hear from Sir Patrick Vallance, Chief Scientific Officer for the UK Government, who talked about the role of data and AI for the public good, and how critical data has been in helping governments deal with COVID.
The in the lab stage highlighted some of the research from universities and institutions around the UK. In the discussion below, the panellists talked about the strengths and weaknesses of foundational models such as GPT-3.
The final stage focussed on climate action. In the session we've highlighted below, experts in the field of AI and biodiversity talked about their work.
You can see the full conference programme here.
All of the recorded sessions can be found here.
---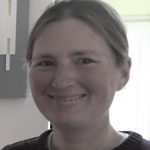 Lucy Smith
, Managing Editor for AIhub.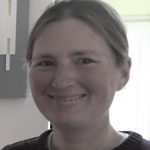 Lucy Smith , Managing Editor for AIhub.