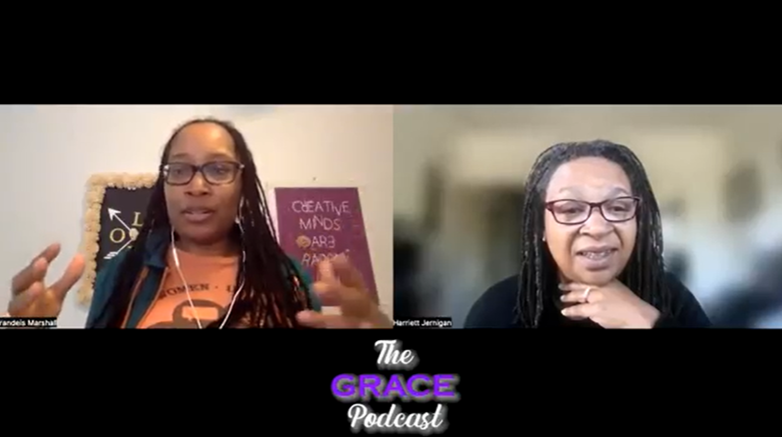 GRACE: Global Review of AI Community Ethics is a new student-run, peer-reviewed, open-access, international journal. To accompany the journal, there is a podcast hosted by Dr Harriett Jernigan.
In this first episode, Harriett interviews Dr Brandeis Marshall about her research, ranking algorithms, misinformation, combining the analytical and the creative, the lack of Black women in leadership roles in the data industry, the disproportional effect of data on Black women, tech solutionism, her forthcoming book, and more.
Listen to the audio version below:

You can watch the video version here.
Dr Brandeis Marshall is founder and CEO of DataedX Group, a social impact business that provides learning and development activities on recognizing algorithmic harms and humanizing data practices for data educators, scholars and practitioners. She is also Full Professor of Computer Science at Spelman College. She holds a Ph.D. and Master of Science in Computer Science from Rensselaer Polytechnic Institute and a Bachelor of Science in Computer Science from the University of Rochester. Find out more about her forthcoming book here.
Dr Harriett Jernigan is a lecturer at Stanford University. She earned her BA in German and Creative Writing at the University of Alabama and her PhD in German Studies at Stanford University. She specializes in writing across the disciplines; second-language acquisition; project-based instruction; social geography; and German languages, literatures and cultures.
---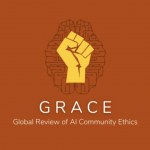 GRACE