What's coming up at RoboCup 2022?
by
Lucy Smith
07 July 2022
---
share this: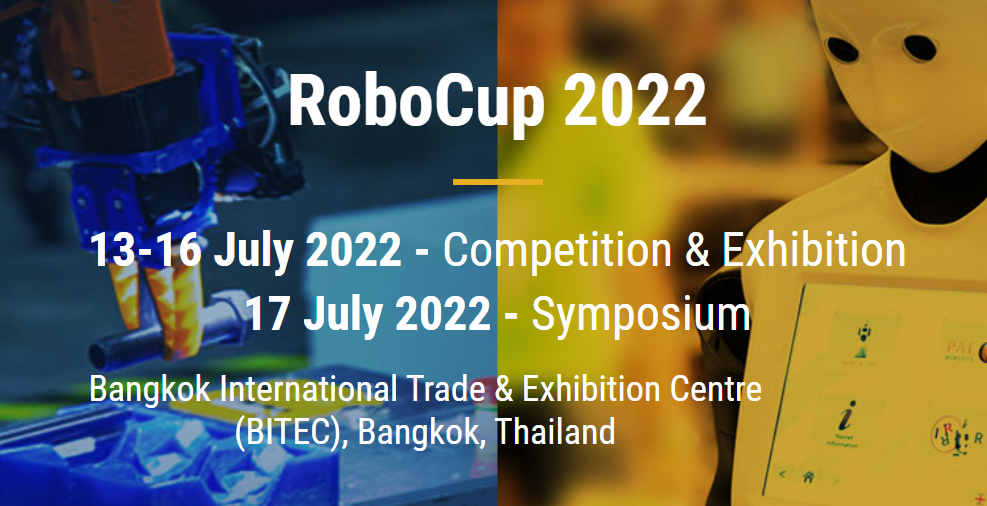 RoboCup 2022 will take place in Bangkok, Thailand, from 13-17 July. The event will see around 1500 participants, from 39 different countries take part in competitions and a symposium. You can see the schedule for the week here.
The leagues
You can find the competition schedules specific to each of the different leagues at these links:
RoboCupSoccer
RoboCupRescue
RoboCup@Home
RoboCupIndustrial
RoboCupJunior
Symposium
The RoboCup symposium will take place on 17 July. The programme can be found here.
There will be four keynote speakers:
Satoshi Tadokoro, Search in Rubble Piles – ImPACT Tough Robotics Challenge
Angelica Lim, Social Signals in the Wild: Multimodal Machine Learning for Human-Robot Interaction
Manukid Parnichkun, Driverless Car Technologies
Mary-Anne Williams, Emotional and Social Intelligence in Human-Robot Collaboration
Find out more at the event website.
tags:
RoboCup2022
---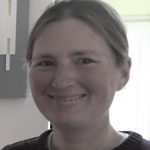 Lucy Smith
, Managing Editor for AIhub.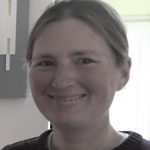 Lucy Smith , Managing Editor for AIhub.
---