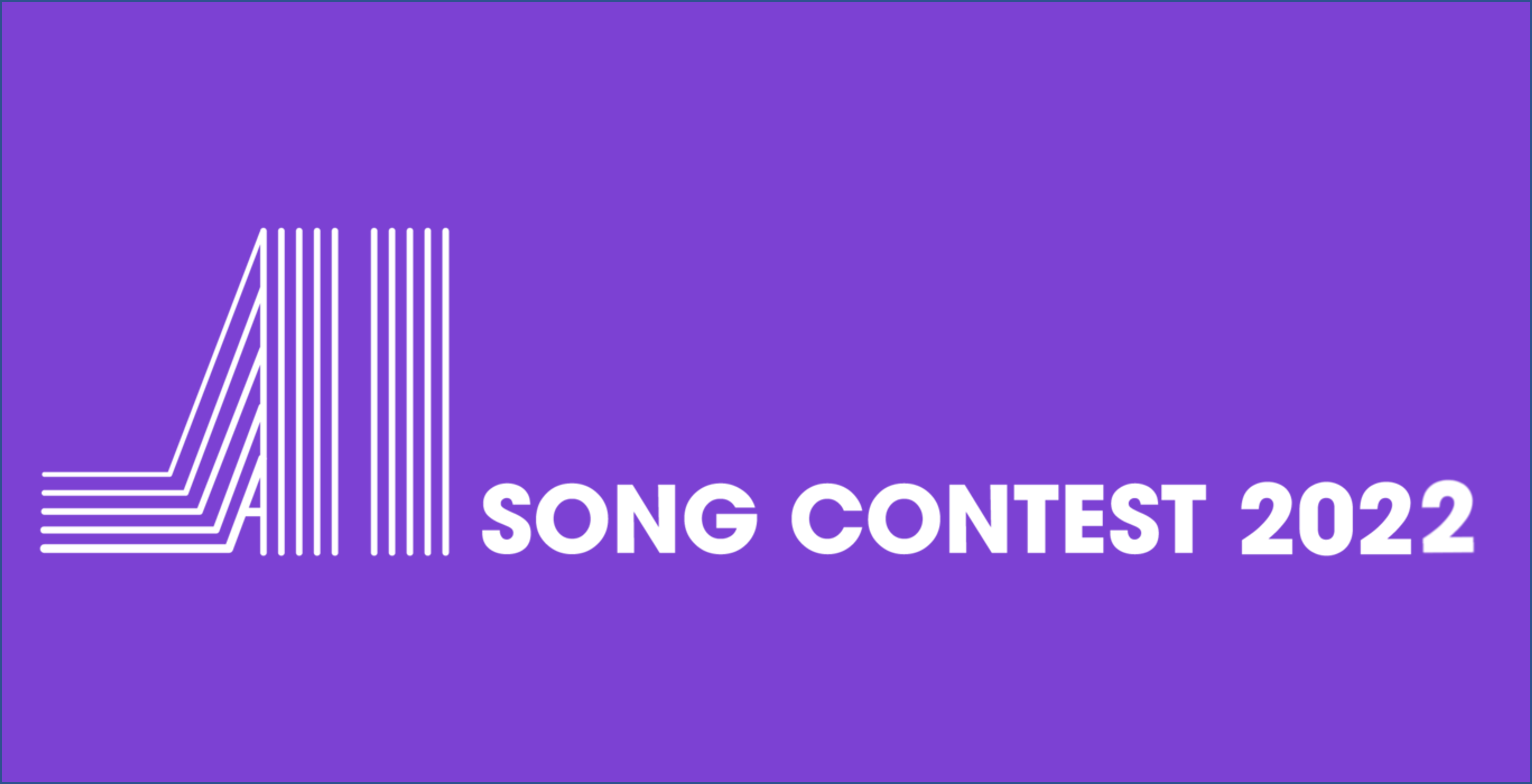 On 6 July, the organisers of the AI Song Contest revealed the winner of this year's competition. The accolade goes to…
Team | Yaboi Hanoi
Song | อสุระเทวะชุมนุม ("Asura Deva Choom Noom") – Enter Demons & Gods
Team member | Lamtharn "Hanoi" Hantrakul
You can listen to the winning song below:
What makes this song stand out is that it uses Thai tuning. Most AI models are rooted in Western definitions of melody, harmony and tuning. This means that models can only output notes on the 12-note Western scale, making it very difficult to apply machine learning to music from many musical cultures around the world. In his submission, Lamtharn aimed to demonstrate "how advancements in realtime audio machine learning enable unprecedented audio synthesis with respect to a culture's native tuning".
As part of his submission to the contest, Lamtharn wrote a process document describing how he went about using AI methods to aid his composition. He also gives a case study on how he modelled the unique sound of the Phi, a double-reeded instrument integral to Thai culture. You can read more here.
You can also watch a short video where Lamtharn talks about the composition of his song:
You can listen to the submissions from the other entrants here.
tags:
quick read
---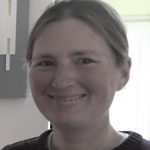 Lucy Smith
, Managing Editor for AIhub.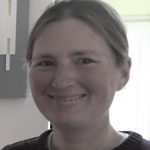 Lucy Smith , Managing Editor for AIhub.