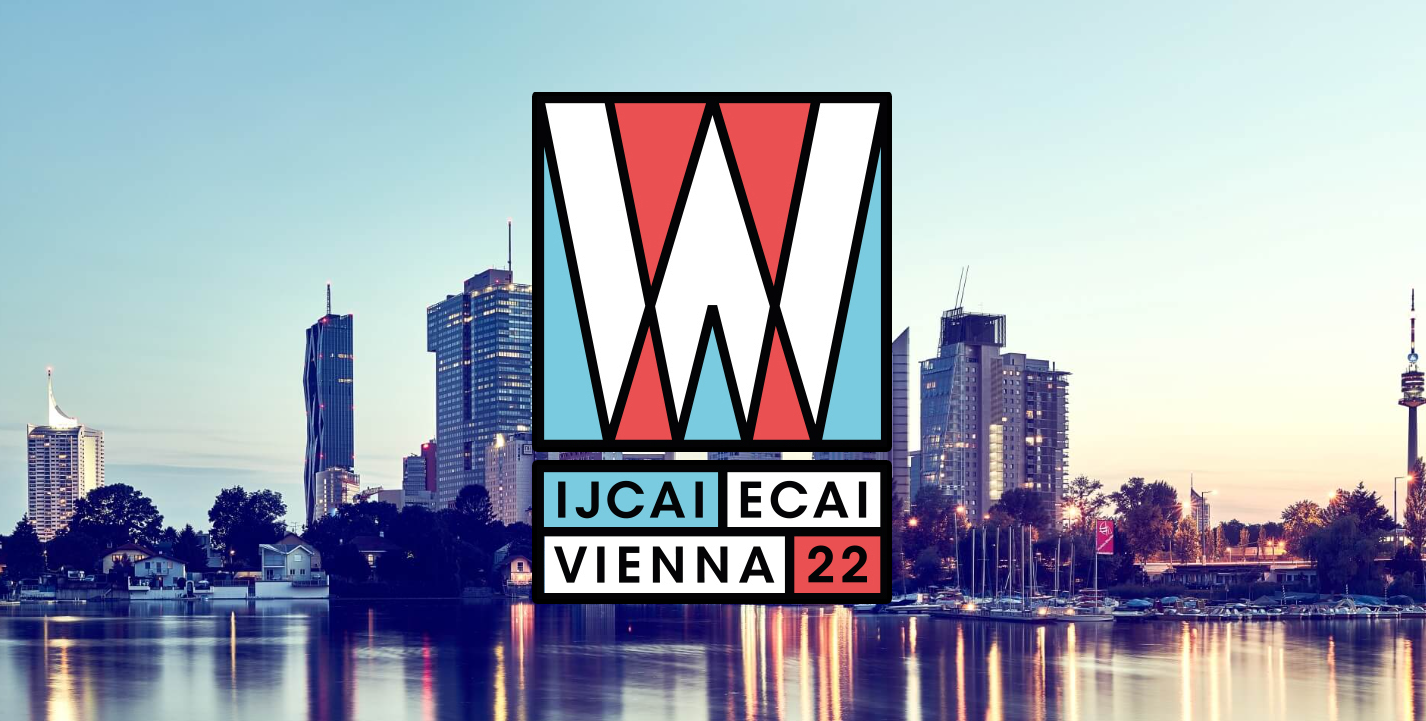 The 31st International Joint Conference on Artificial Intelligence and the 25th European Conference on Artificial Intelligence (IJACI-ECAI 2022) will be held from 23-29 July, in Vienna. This will be primarily an in-person event, with an online component available. The conference will feature workshops and tutorials, keynote speakers, talks, posters, demos, panel discussions, competitions and social events.
Keynote speakers
There are eight keynote speakers:
Gerhard Widmer, AI & Music: On the Role of AI in Studying a Human Art Form
Tim Miller, Are the inmates still running the asylum? Explainable AI is dead, long live Explainable AI!
Pete Wurman, Training the world's best Gran Turismo racer
Jérôme Lang, From AI to social choice
Sumit Gulwani, AI-assisted programming
Judea Pearl, What is Causal Inference and Where is Data Science Going?
Mihaela van der Schaar, Panning for insights in medicine and beyond: New frontiers in machine learning interpretability
Ana Paiva, Engineering sociality and collaboration in AI systems
Panel discussions
Four panels will be held throughout the week:
Digital Humanism – our relationship to technology
AI made in Europe – What is it? Is it important?
Trustworthy AI for good: Challenges, lessons learnt, and synergies
Highly refereed AI conferences
Workshops
Tutorials
The list of tutorials includes AIhub's very own session on science communication. Our tutorial will take place on Monday 25 July – more information here.
Find out more at the conference website.
tags:
IJCAI2022
---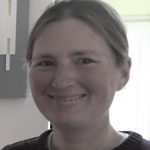 Lucy Smith
, Managing Editor for AIhub.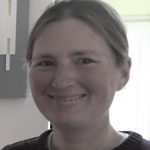 Lucy Smith , Managing Editor for AIhub.