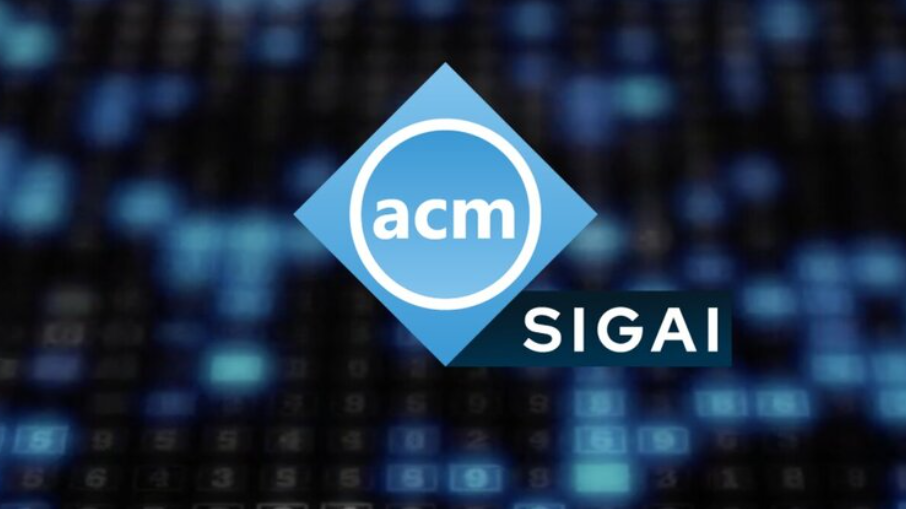 As part of a special industry session at IJCAI-ECAI 2022, the 2022 ACM SIGAI Industry Award for Excellence in Artificial Intelligence was presented to the team behind Sony's Gran Turismo Sophy project. This project was developed by Sony AI, Sony Interactive Entertainment and Polyphony Digital.
The award committee explain what the Gran Turismo Sophy project involved, and the significance and impact of this work:
Gran Turismo (GT) Sophy is a collection of agents trained using reinforcement learning (RL) techniques to race in Gran Turismo, a hyper-realistic, physics-based automotive racing simulator. The GT Sophy team developed novel, state-of-the-art RL methods for this purpose. Racing against some of the world's best e-sports drivers, GT Sophy has not only performed at world-class levels, it also won a team event in October 2021 by an impressive margin. GT Sophy has demonstrated that state-of-the-art RL can be applied effectively to continuous control problems requiring performance at the edge of human capabilities, while respecting the informal norms and protocols associated with racing. Apart from the impact on gaming, the technology offers potential societal benefits in areas such as simulation-based training and autonomous vehicle development, among others.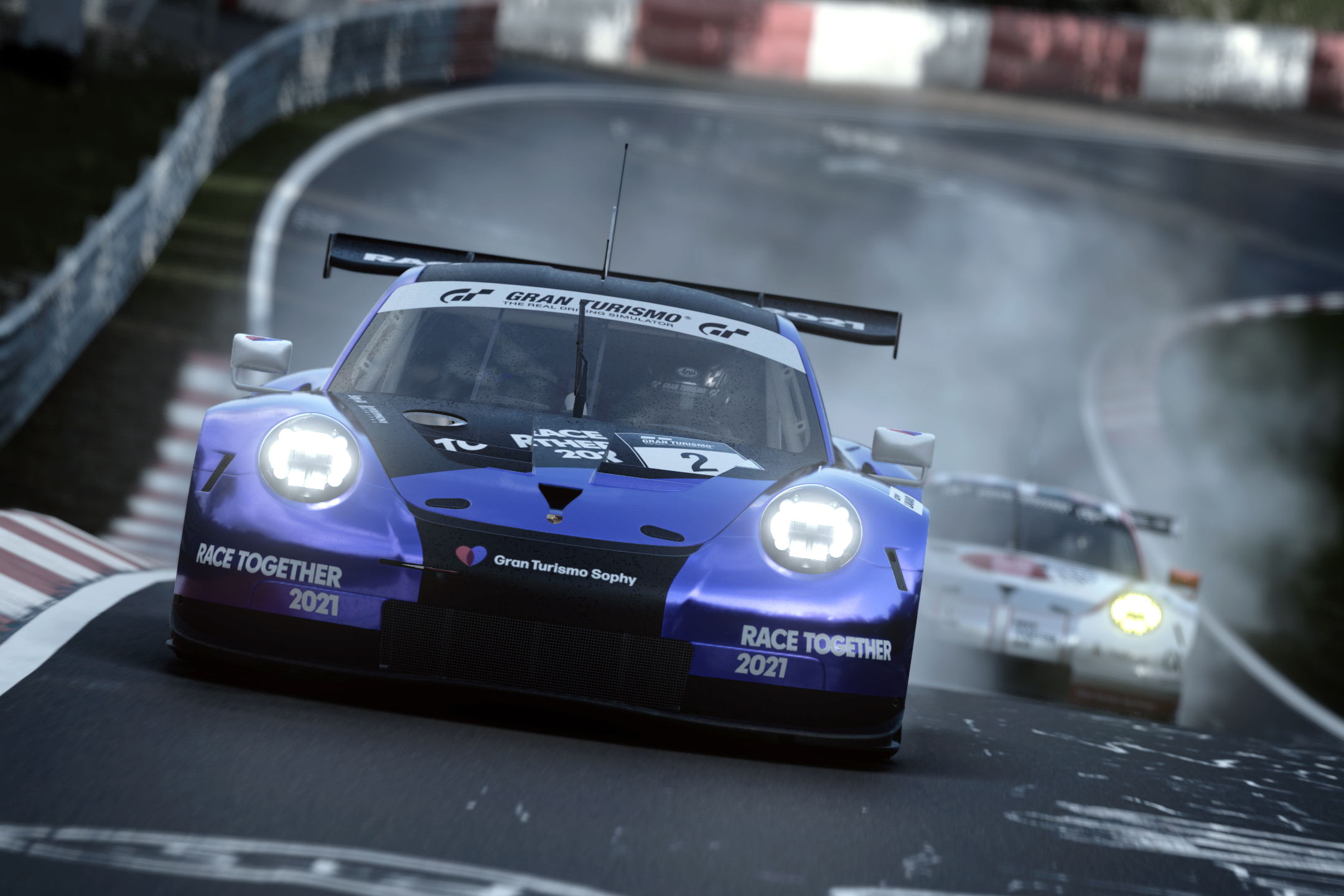 Image credit: Sony AI America.
Peter Wurman, Director of Sony AI America, gave a keynote talk at IJCAI-ECAI about the project. He spoke about how the Sony AI team trained their agents, combining model-free deep reinforcement learning algorithms with mixed scenario training. This way they were able to learn an integrated control policy that combined speed with tactics. He showed the evolution of the agents and how they improved various facets of performance, such as overtaking.
One of the aspects that the team considered was racing etiquette. They wanted their agents to adhere to racing's rules, which in competitions, just like in real-life motor racing, are enforced somewhat subjectively by human stewards. The team didn't want their agents to race too aggressively, as, ultimately, they want it to be enjoyable to play against. To this end, they constructed a reward function that enables to agents to be competitive whilst still racing within the spirit of good sportspersonship.
As part of the talk there were some video demonstrations of the agents competing against world-class human players, including some footage from a head-to-head competition against four of the world's best Gran Turismo drivers, which GT Sophy beat.
You can find out more about this work on the team's project page.
The project leads: Peter R. Wurman, Samuel Barrett, Kenta Kawamoto, James MacGlashan, Kaushik Subramanian, Thomas J. Walsh, Peter Stone, Michael Spranger
The full list of team members: Peter R. Wurman, Samuel Barrett, Kenta Kawamoto, James MacGlashan, Kaushik Subramanian, Thomas J. Walsh, Roberto Capobianco, Alisa Devlic, Franziska Eckert, Florian Fuchs, Leilani Gilpin, Piyush Khandelwal, Varun Kompella, HaoChih Lin, Patrick MacAlpine, Declan Oller, Takuma Seno, Craig Sherstan, Michael D. Thomure, Houmehr Aghabozorgi, Leon Barrett, Rory Douglas, Dion Whitehead, Peter Dürr, Peter Stone, Michael Spranger, Hiroaki Kitano
About the award
The ACM SIGAI Industry Award for Excellence in Artificial Intelligence (AI) is given annually to individuals or teams who have transferred original academic research into AI applications in recent years in ways that demonstrate the power of AI techniques via a combination of the following features: originality of the research novelty and technical excellence of the approach; importance of AI techniques to the approach; and actual or predicted societal impact of the application.
tags:
IJCAI2022
---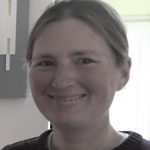 Lucy Smith
, Managing Editor for AIhub.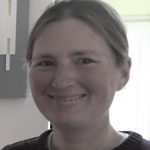 Lucy Smith , Managing Editor for AIhub.