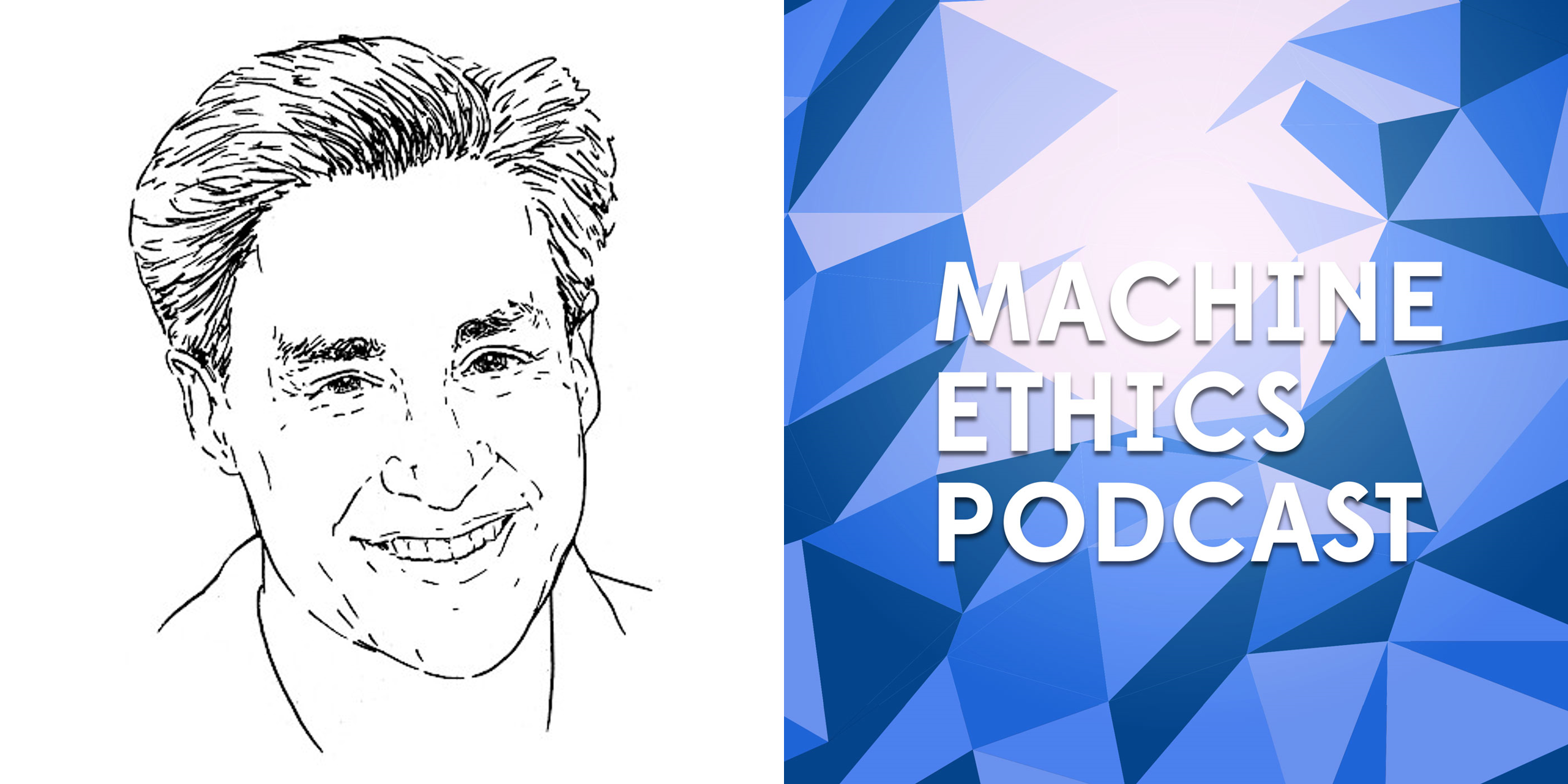 Hosted by Ben Byford, The Machine Ethics Podcast brings together interviews with academics, authors, business leaders, designers and engineers on the subject of autonomous algorithms, artificial intelligence, machine learning, and technology's impact on society.
AI ethics strategy
In this episode we talk with Reid Blackman about: learning, what it means to be worthy of trust, bullsh*t AI principles, company values, purpose and use in decision making, his AI ethics risk strategy book, machine ethics as a fools errand, weighing metrics for measuring bias, ethics committees, police and the IRB, and much more…
Listen to the episode here:
Reid Blackman, PhD, is the author of Ethical Machines: Your Concise Guide to Totally Unbiased, Transparent, and Respectful AI (Harvard Business Review Press), Founder and CEO of Virtue, an AI ethical risk consultancy, and he volunteers as the Chief Ethics Officer for the non-profit Government Blockchain Association. He has also been a Senior Advisor to the Deloitte AI Institute, a Founding Member of Ernst & Young's AI Advisory Board, and sits on the advisory boards of several start-ups. His work has been profiled in The Wall Street Journal and Forbes and he has presented his work to dozens of organizations including Citibank, the FBI, the World Economic Forum, and AWS. Reid's expertise is relied upon by Fortune 500 companies to educate and train their people and to guide them as they create and scale AI ethical risk programs.
---
About The Machine Ethics podcast
This podcast was created, and is run by, Ben Byford and collaborators. Over the last few years the podcast has grown into a place of discussion and dissemination of important ideas, not only in AI but in tech ethics generally.
The goal is to promote debate concerning technology and society, and to foster the production of technology (and in particular: decision making algorithms) that promote human ideals.
Ben Byford is a AI ethics consultant, code, design and data science teacher, freelance games designer with over 10 years of design and coding experience building websites, apps, and games. In 2015 he began talking on AI ethics and started the Machine Ethics podcast. Since then, Ben has talked with academics, developers, doctors, novelists and designers about AI, automation and society.
Join in the conversation with us by getting in touch via email here or following us on Twitter and Instagram.
---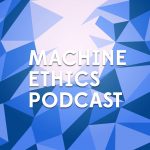 The Machine Ethics Podcast