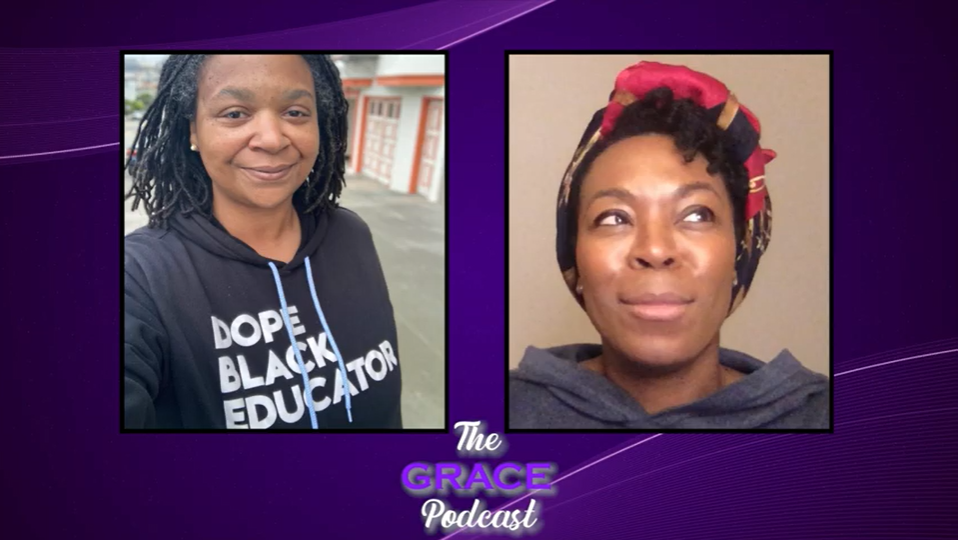 GRACE: Global Review of AI Community Ethics is a new student-run, peer-reviewed, open-access, international journal. To accompany the journal, there is a podcast hosted by Dr Harriett Jernigan.
In this second episode, Harriett interviews Dr Nakeema Stefflbauer. Listen below:
Dr Nakeema Stefflbauer is a tech product leader, operator, founder and venture partner with a focus on scalable impact tech and AI-driven businesses that solve real environmental, social and governance problems. She holds MA and PhD degrees from Harvard University, a BA from Brown University, and an executive MBA from the disruptive Quantic School of Business and Technology.
Dr Harriett Jernigan is a lecturer at Stanford University. She earned her BA in German and Creative Writing at the University of Alabama and her PhD in German Studies at Stanford University. She specializes in writing across the disciplines; second-language acquisition; project-based instruction; social geography; and German languages, literatures and cultures.
---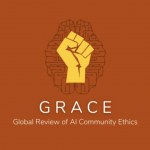 GRACE