#TalkDataToMe – a new series from The Alan Turing Institute
by
Lucy Smith
20 September 2022
---
share this: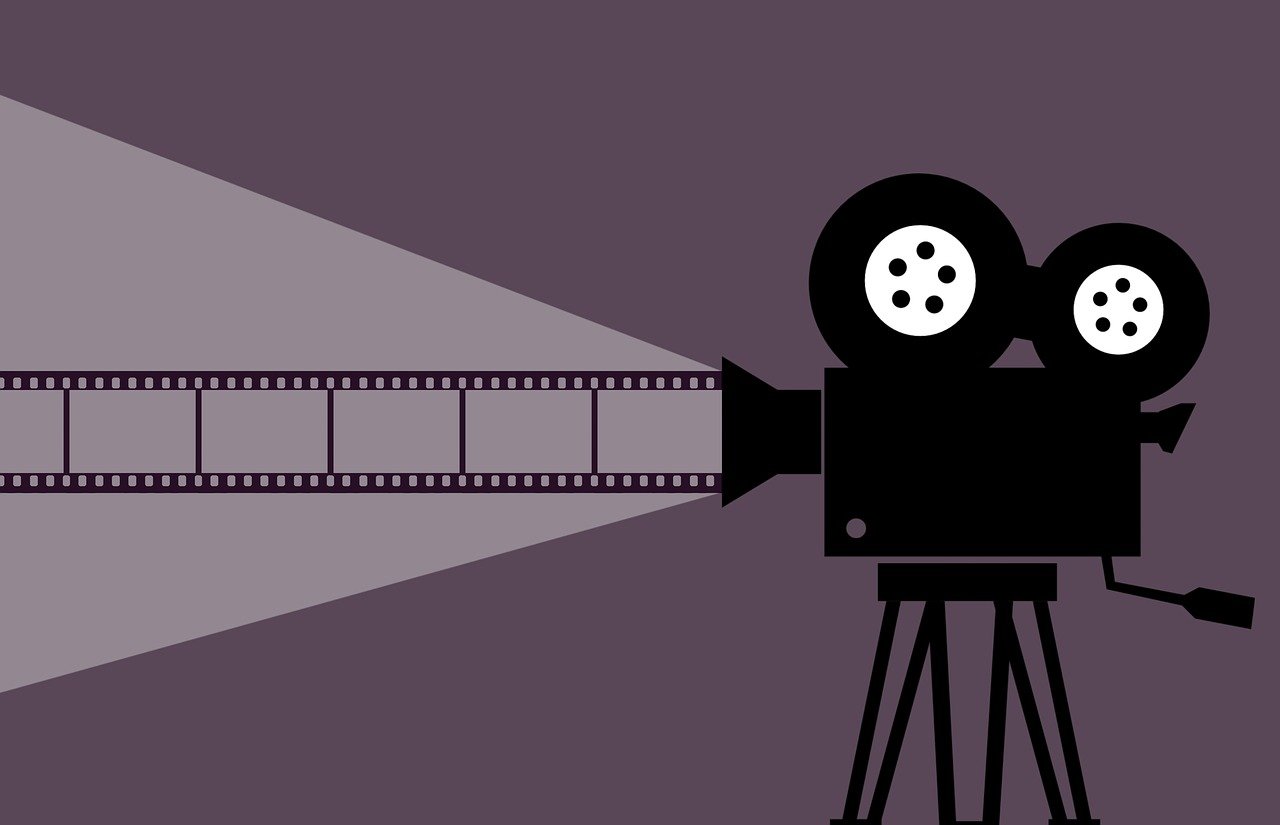 This month, The Alan Turing Institute launched #TalkDataToMe, a new video series and social media campaign which aims to explain topics related to artificial intelligence (AI) and data science. The video series has been created to provide accessible and factual information.
The first episode sees host Tabitha Goldstaub ask Andrea Baronchelli about non-fungible tokens (NFTs). He explains what NFTs are, provides some examples of NFTs, and discusses what the development of NFTs means for online "ownership". You can watch the episode below:
The Institute have invited the audience to get in touch and suggest topics that they'd like to see covered. If you have any ideas, you can contact the team here.
tags:
quick read
---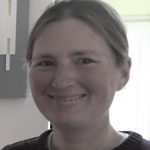 Lucy Smith
, Managing Editor for AIhub.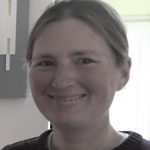 Lucy Smith , Managing Editor for AIhub.
---