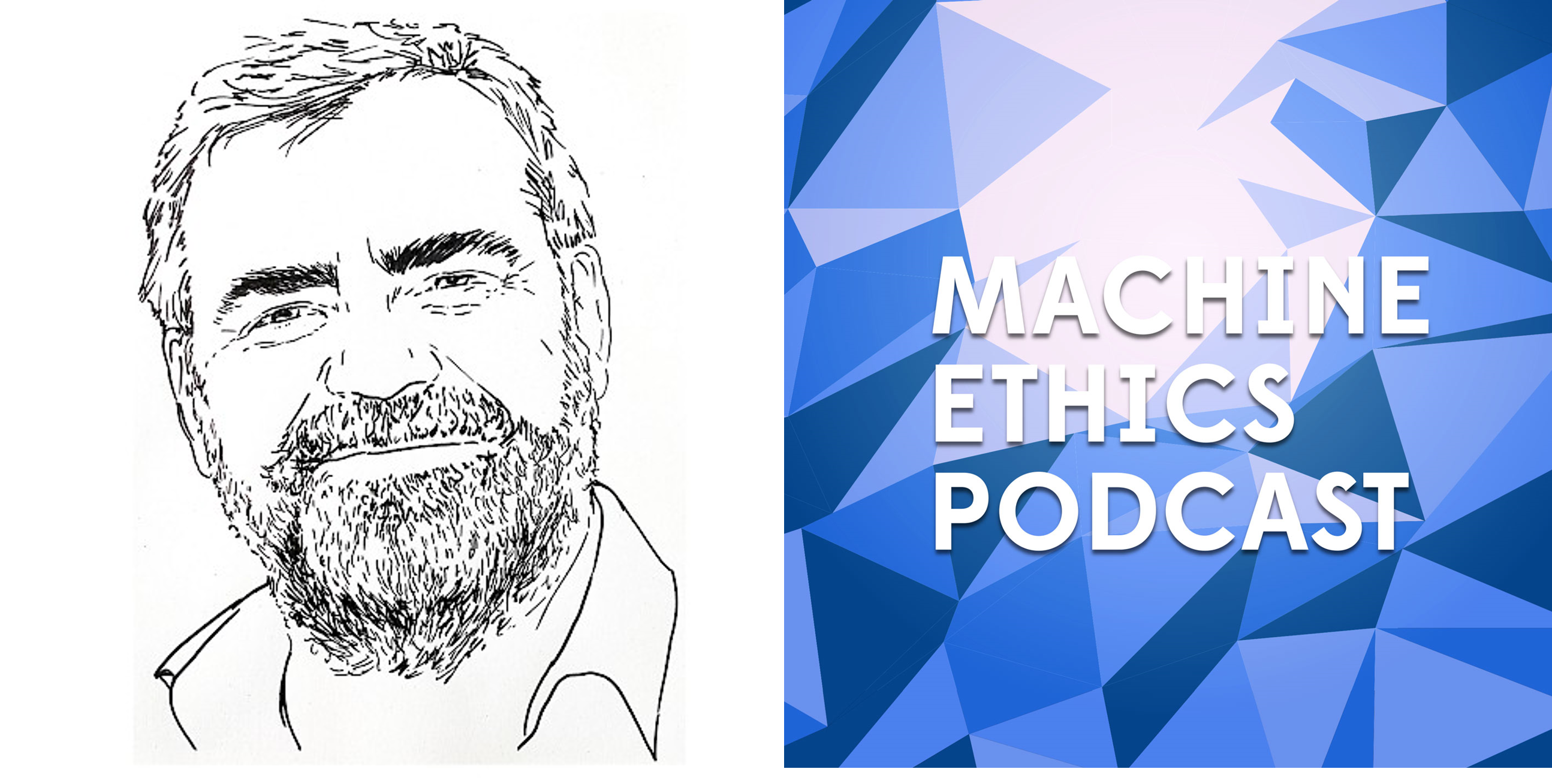 Hosted by Ben Byford, The Machine Ethics Podcast brings together interviews with academics, authors, business leaders, designers and engineers on the subject of autonomous algorithms, artificial intelligence, machine learning, and technology's impact on society.
Rights, trust and ethical choice
This episode we talk with Ricardo Baeza-Yates about responsible AI, the importance of AI governance, questioning people's intent to create AGI, robot rights and brain / neural rights, the evolution of intelligence, ethical risk assessment, machine ethics, making ethical choices on behalf of your users, binary notions of trust, stupid uses of AI and more…
Listen to the episode here:
Ricardo Baeza-Yates is Director of Research at the Institute for Experiential AI of Northeastern University. He is also a part-time Professor at Universitat Pompeu Fabra in Barcelona and Universidad de Chile in Santiago. Before, he was the CTO of NTENT, a semantic search technology company based in California and prior to these roles, he was VP of Research at Yahoo Labs, based in Barcelona, Spain, and later in Sunnyvale, California, from 2006 to 2016. He is co-author of the best-seller Modern Information Retrieval textbook, which won the ASIST 2012 Book of the Year award. From 2002 to 2004 he was elected to the Board of Governors of the IEEE Computer Society and between 2012 and 2016 was elected to the ACM Council.
Since 2010 he has been a founding member of the Chilean Academy of Engineering. In 2009 he was named ACM Fellow and in 2011 IEEE Fellow, among other awards and distinctions. He obtained a PhD in CS from the University of Waterloo, Canada, and his areas of expertise are web search and data mining, information retrieval, bias and ethics on AI, data science and algorithms in general.
---
About The Machine Ethics podcast
This podcast was created, and is run by, Ben Byford and collaborators. Over the last few years the podcast has grown into a place of discussion and dissemination of important ideas, not only in AI but in tech ethics generally.
The goal is to promote debate concerning technology and society, and to foster the production of technology (and in particular: decision making algorithms) that promote human ideals.
Ben Byford is a AI ethics consultant, code, design and data science teacher, freelance games designer with over 10 years of design and coding experience building websites, apps, and games. In 2015 he began talking on AI ethics and started the Machine Ethics podcast. Since then, Ben has talked with academics, developers, doctors, novelists and designers about AI, automation and society.
Join in the conversation with us by getting in touch via email here or following us on Twitter and Instagram.
---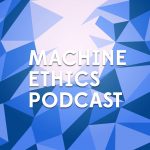 The Machine Ethics Podcast