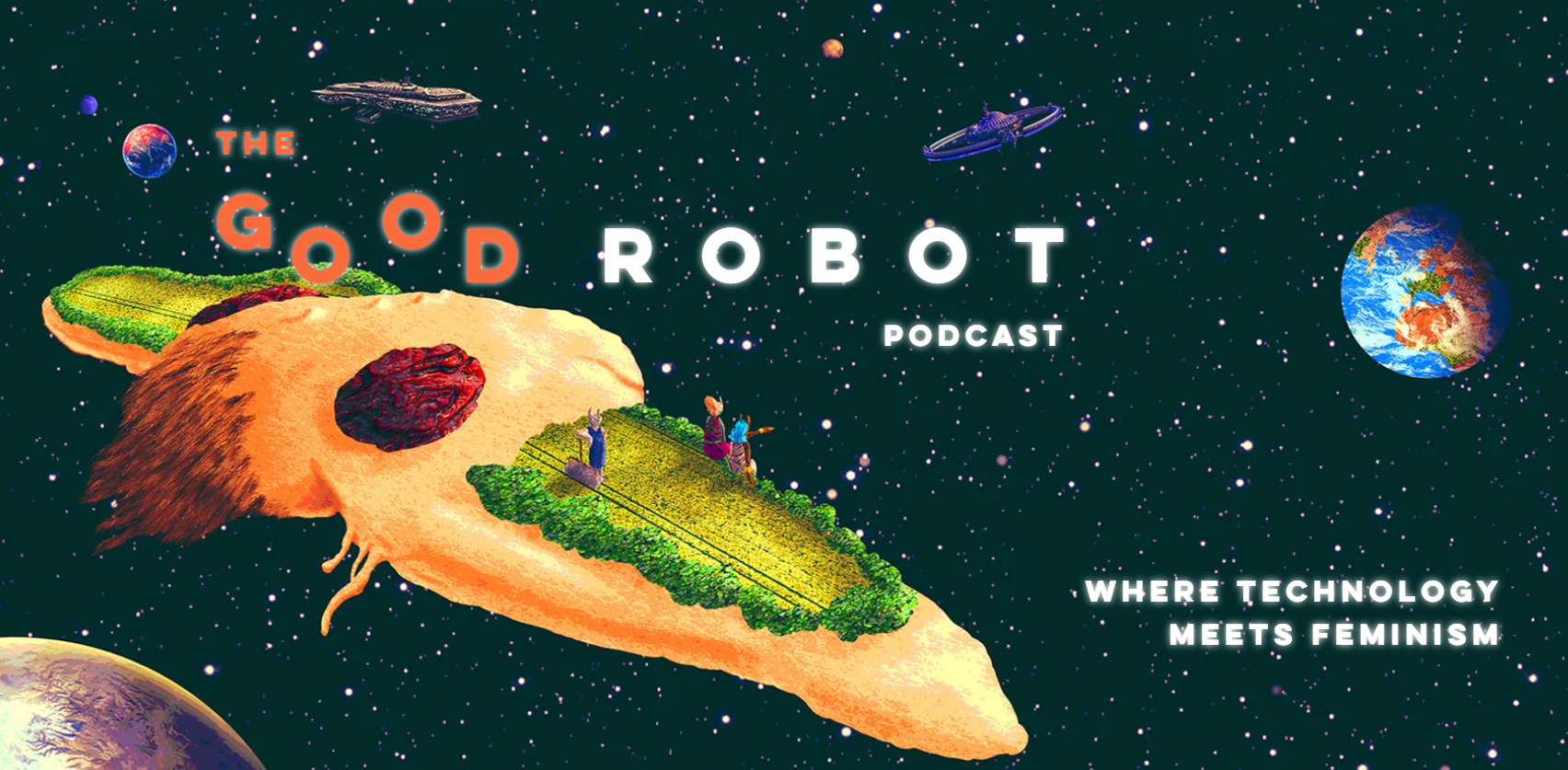 Hosted by Eleanor Drage and Kerry Mackereth, The Good Robot is a podcast which explores the many complex intersections between gender, feminism and technology. In this episode, Eleanor and Kerry talk to Lorraine Daston about the exorcism of emotion in rational science (and AI).
Lorraine Daston on the exorcism of emotion in rational science (and AI)
In this episode, the historian of science Lorraine Daston explains why science has long been allergic to emotion, which is seen to be the enemy of truth. Instead, objective reason is science's virtue. She explores moments where it's very difficult for scientists not to get personally involved, like when you're working on your pet hypothesis or theory, which might lead you to select data that confirms your hypothesis, or when you're confronted with some anomalies in your dataset that threaten a beautiful and otherwise perfect theory. But Lorraine also reminds us that the desire for objectivity can itself be an emotion, as it was when Victorian scientists expressed their heroic masculine self-restraint. She also explains why we should only be using AI for the parts of our world which are actually predictable, and how it's not just engineers who debug algorithms, now that task is being outsourced to us – the consumers – as we're the ones who are now forced to flag downstream effects when things go wrong.
Listen to the episode here:
For the reading list and transcript for this episode, visit The Good Robot website.
Lorraine Daston is Director at the Max Planck Institute for the History of Science, Berlin, and regular visiting professor in the Committee on Social Thought. Her work focuses on the history of rationality, especially but not exclusively scientific rationality. She has written on the history of wonder, objectivity, observation, the moral authority of nature, probability, Cold War rationality, and scientific modernity. Her current book projects are a history of the origins of the scientific community and a reflection on what science has to do with modernity.
About The Good Robot Podcast
Dr Eleanor Drage and Dr Kerry Mackereth are Research Associates at the Leverhulme Centre for the Future of Intelligence, where they work on the Mercator-Stiflung funded project on Desirable Digitalisation. Previously, they were Christina Gaw Postdoctoral Researchers in Gender and Technology at the University of Cambridge Centre for Gender Studies. During the COVID-19 pandemic they decided to co-found The Good Robot Podcast to explore the many complex intersections between gender, feminism and technology.
---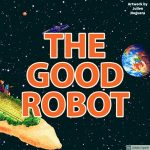 The Good Robot Podcast