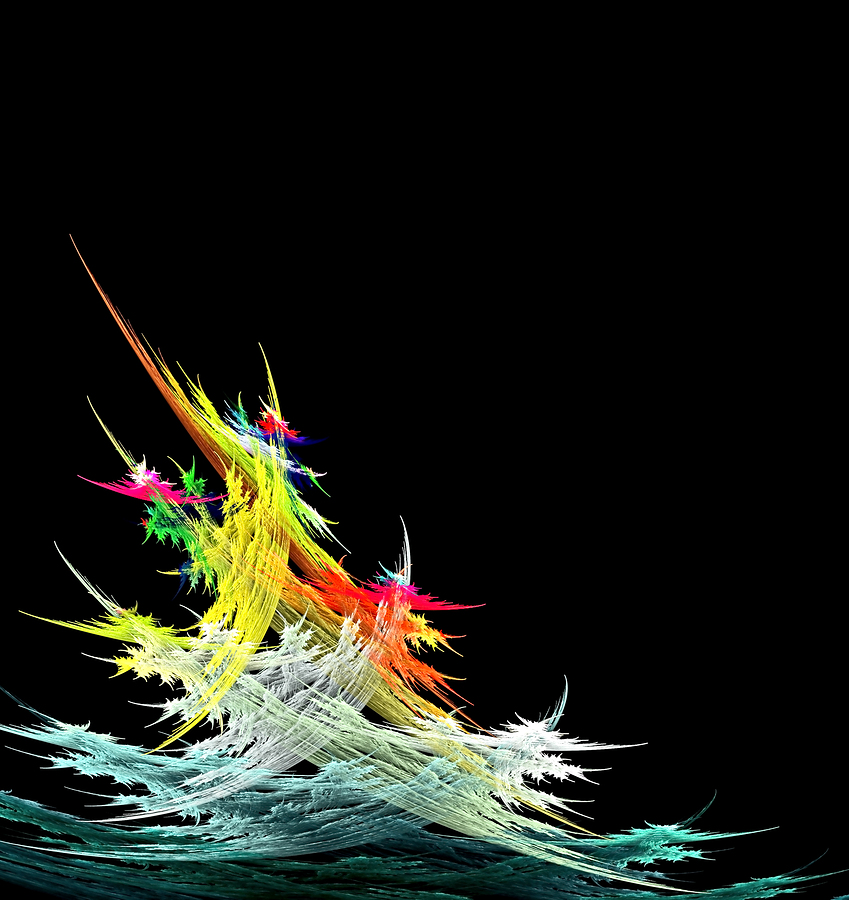 That's right! You'd better not run, you'd better not hide, you'd better watch out for AI-themed holiday material on AIhub!
Drop your videos, AI generated art, pictures, poems, algorithms, datasets, or anything else you can think of, down our chimney at aihuborg@gmail.com and share the spirit of the season. We'll be posting the best content in a few weeks.
Some inspiration below from ETH Zurich.
You can also see our featured content from 2021 here.
tags:
quick read
---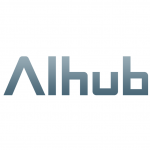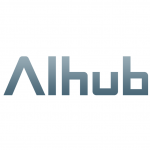 AIhub is dedicated to free high-quality information about AI.