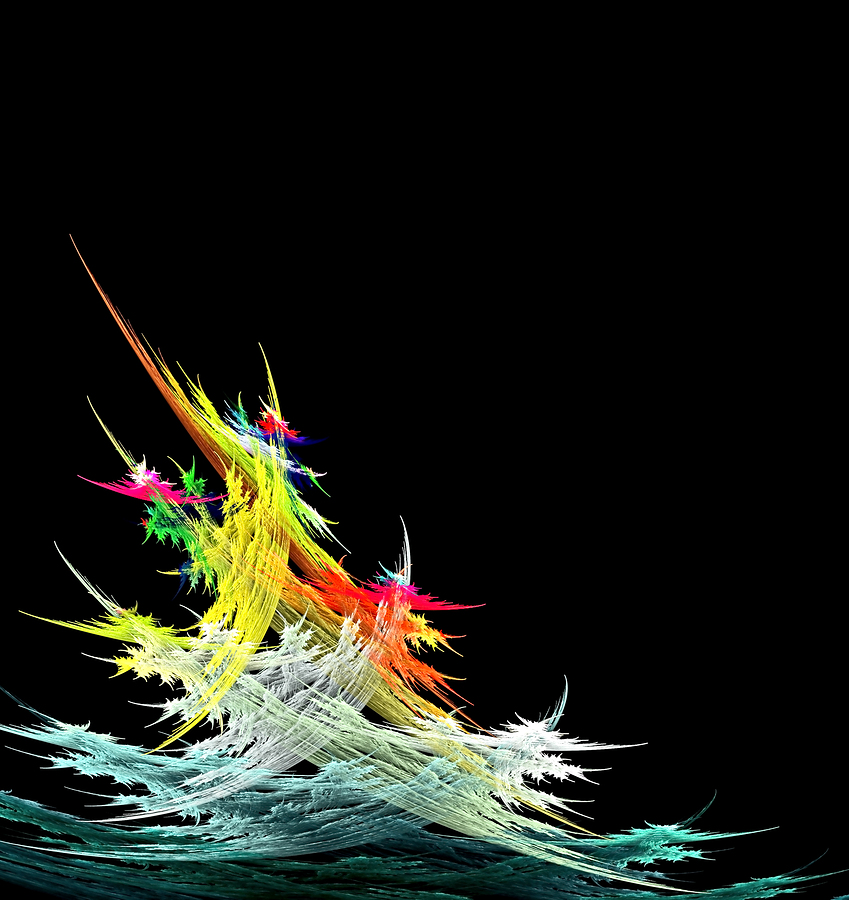 Thanks to those that sent and suggested AI-themed holiday videos, images, and stories. Here's a sample to get you into the spirit this season.
---
A 1929 festive snowball fight colorized
---
Christmas song lyrics generated by ChatGPT
---
AI-generated images to accompany the lyrics of Holly Jolly Christmas
---
AI-generated Krampus
---
AI-generated music video for Christmas by Stable Diffusion
---
Cracker jokes
We asked ChatGPT to create some Christmas cracker jokes. Here's what happened – a blog post from The Alan Turing Institute
---
Prompt: Kwanzaa
Poem type: Haiku
Kwanzaa's light shines bright
Bringing joys of unity
Seven days of pride
Prompt: Merry Christmas
Poem type: Sonnet
'Twas the night before Christmas, when all through the town
The snow was a-falling, the streets aglow in white
The children laid nestled, all snug in their beds
Their dreams of Christmas joys kept them well-lit in delight
The stockings were hung, with care, by the chimney with care
In hopes that Saint Nicholas soon would be there
The grown-ups sat, by the fire, with cider and beer
Their laughter and stories came clear without a tear
The children awoke, with a start and a squeal
For Santa was here! Their joy was unreal
Gifts of all kinds were laid out with glee
For the best Christmas ever, they could not see
The morning was merry, the day even more
As joy and laughter filled the house from floor to door
Let us take a moment and share in the love
Merry Christmas to all, and to all a good night!
Prompt: Happy new year
Poem type: Tanka
The calendar turns anew,
Ringing in a fresh new year,
Filled with hope and potential,
Expectations of contentment,
Joyful blessings in abundance.
---
The Baitles – I Lost My Glasses at Christmas
---
Seasonal images using Stable Diffusion Online
Prompt: Nut roast on Christmas day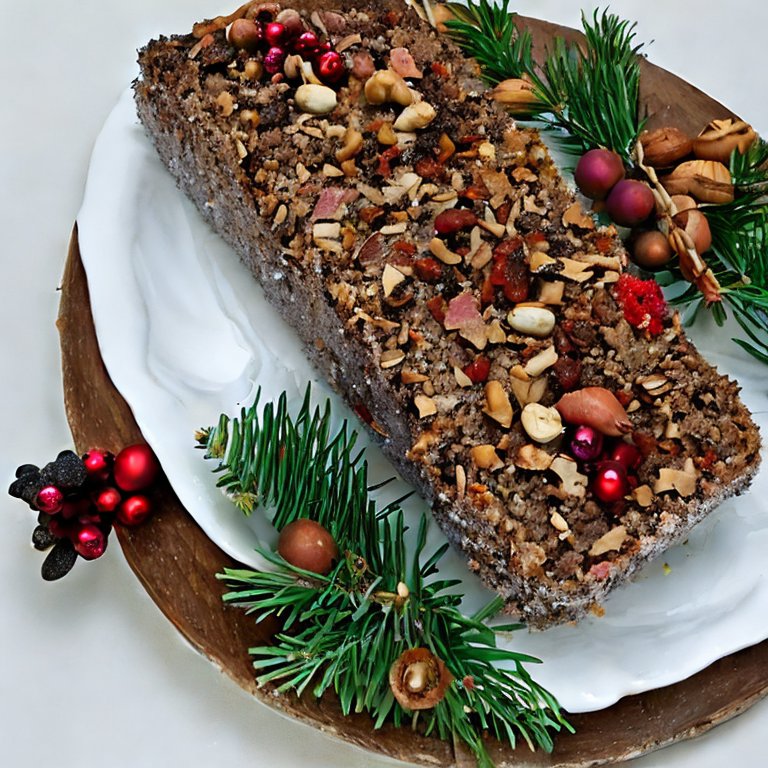 Prompt: wishing all of our readers a happy new year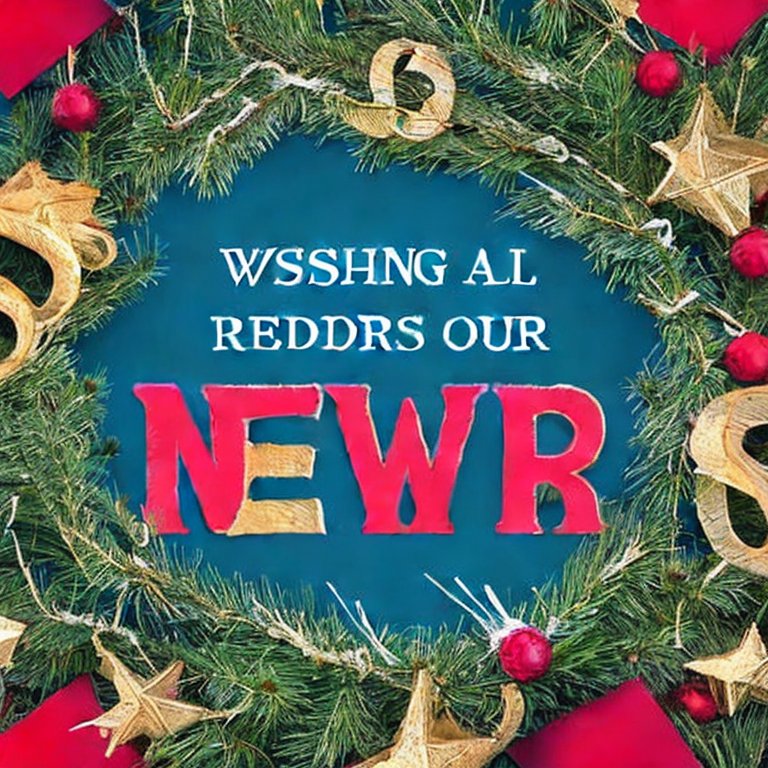 ---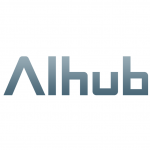 AIhub
is dedicated to free high-quality information about AI.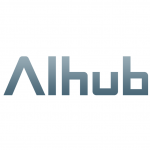 AIhub is dedicated to free high-quality information about AI.