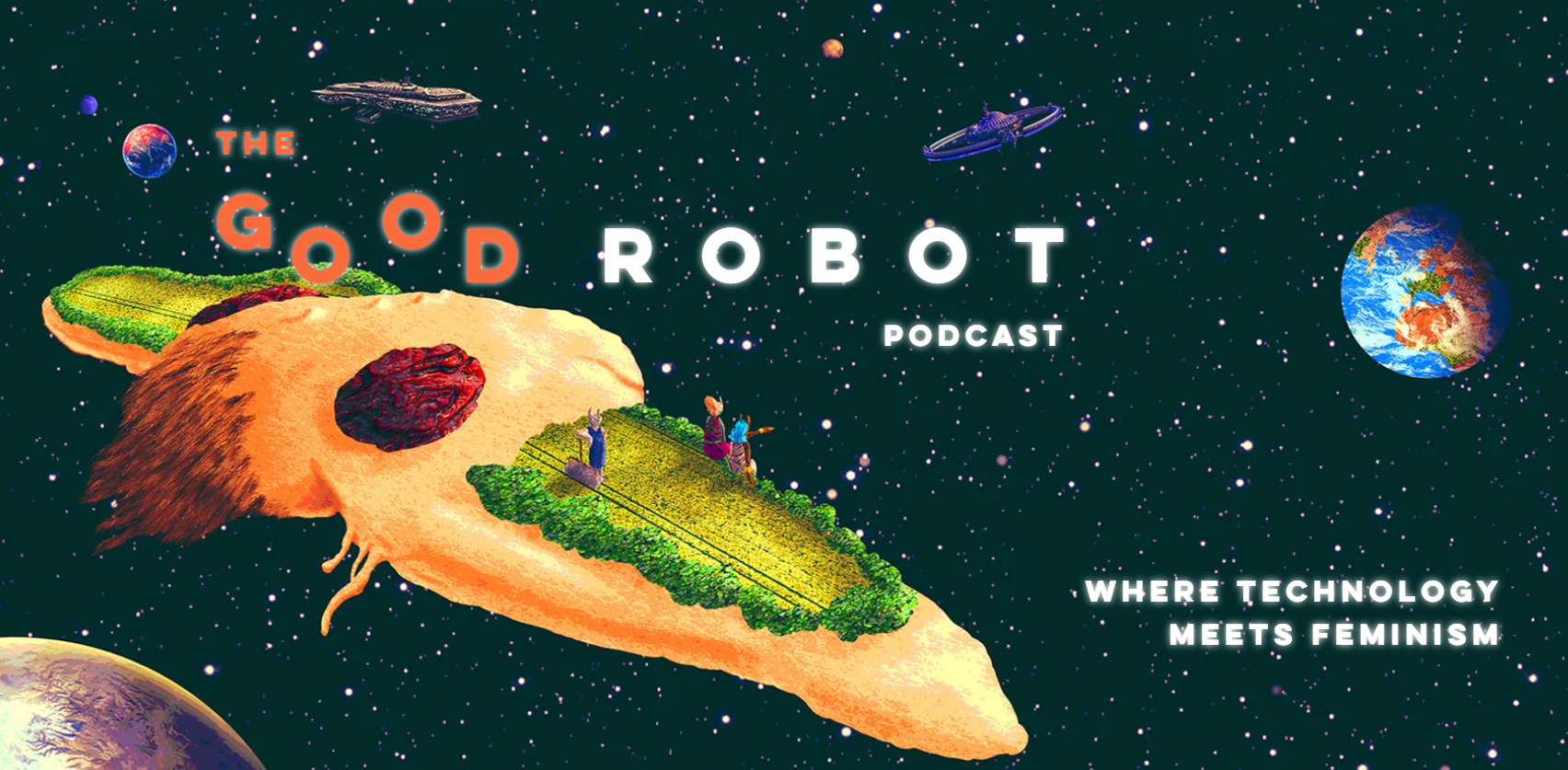 Hosted by Eleanor Drage and Kerry Mackereth, The Good Robot is a podcast which explores the many complex intersections between gender, feminism and technology. In this episode, Eleanor and Kerry talk to Su Lin Blodgett about creating just language technologies.
Su Lin Blodgett on creating just language technologies
In this episode, Microsoft Senior Researcher Su Lin Blodgett explores whether you can use AI to measure discrimination, why AI can never be de-biased, and how AI shows us that categories like gender and race are not as clear cut as we think they are.
Listen to the episode here:
For the reading list and transcript for this episode, visit The Good Robot website.
Su Lin is a senior researcher in the Fairness, Accountability, Transparency, and Ethics in AI (FATE) group at Microsoft Research Montréal. She is broadly interested in examining the social and ethical implications of natural language processing technologies, and develops approaches for anticipating, measuring, and mitigating harms arising from language technologies, focusing on the complexities of language and language technologies in their social contexts, and on supporting NLP practitioners in their ethical work. She has also worked on using NLP approaches to examine language variation and change (computational sociolinguistics), for example developing models to identify language variation on social media. She was previously a postdoctoral researcher at MSR Montréal. She completed her Ph.D. in computer science at the University of Massachusetts Amherst working in the Statistical Social Language Analysis Lab under the guidance of Brendan O'Connor, where she was also supported by the NSF Graduate Research Fellowship. She received her B.A. in mathematics from Wellesley College. She interned at Microsoft Research New York in summer 2019, where she had the fortune of working with Solon Barocas, Hal Daumé III, and Hanna Wallach.
About The Good Robot Podcast
Dr Eleanor Drage and Dr Kerry Mackereth are Research Associates at the Leverhulme Centre for the Future of Intelligence, where they work on the Mercator-Stiflung funded project on Desirable Digitalisation. Previously, they were Christina Gaw Postdoctoral Researchers in Gender and Technology at the University of Cambridge Centre for Gender Studies. During the COVID-19 pandemic they decided to co-found The Good Robot Podcast to explore the many complex intersections between gender, feminism and technology.
---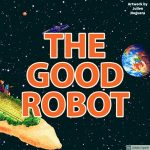 The Good Robot Podcast