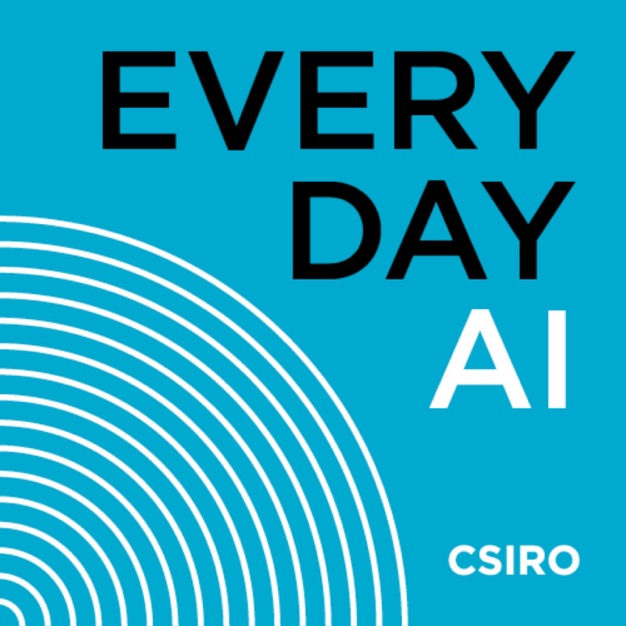 In a new podcast series, Everyday AI, host Jon Whittle (CSIRO) explores the AI that is already shaping our lives. With the help of expert guests, he explores how AI is used in creative industries, health, conservation, sports and space.
You can watch the trailer for the series below:

There are six episodes in total:
Episode 1: What AI isn't
This episode features AI expert and researcher Toby Walsh, and Professor of Psychology and Affiliate Professor of Philosophy at the University of California at Berkeley, Alison Gopnik.

Episode 2: Creativity generators – AI in music
This episode features composer Justin Shave from Uncanny Valley, writer and musician Claire L. Evans, Alison Gopnik, and Toby Walsh.

Episode 3: Chatbots & health apps – AI in healthcare
This episode features radiologist and AI researcher Dr Helen Frazer, research scientist and chatbot developer Dr David Ireland, and nursing student Lauren Clark.

Episode 4: AI and citizen science – AI in ecology
This episode features Jessie Barry from Cornell University's Macaulay Library and Merlin Bird ID, ichthyologist Mark McGrouther, and Google's Megha Malpani.

Episode 5: Data, numbers & AI vision – AI in sport
This episode features blind tennis player Courtney Lewis, Tennis Australia's Machar Reid, Stuart Morgan from the Australian Institute of Sport, and AI expert Toby Walsh.

Episode 6: The final frontier – AI in space
This episode features Astrophysicist Kirsten Banks, NASA researcher Dr Raymond Francis, and Research Astronomer Dr Ivy Wong.

---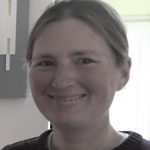 Lucy Smith
, Managing Editor for AIhub.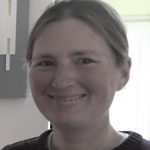 Lucy Smith , Managing Editor for AIhub.