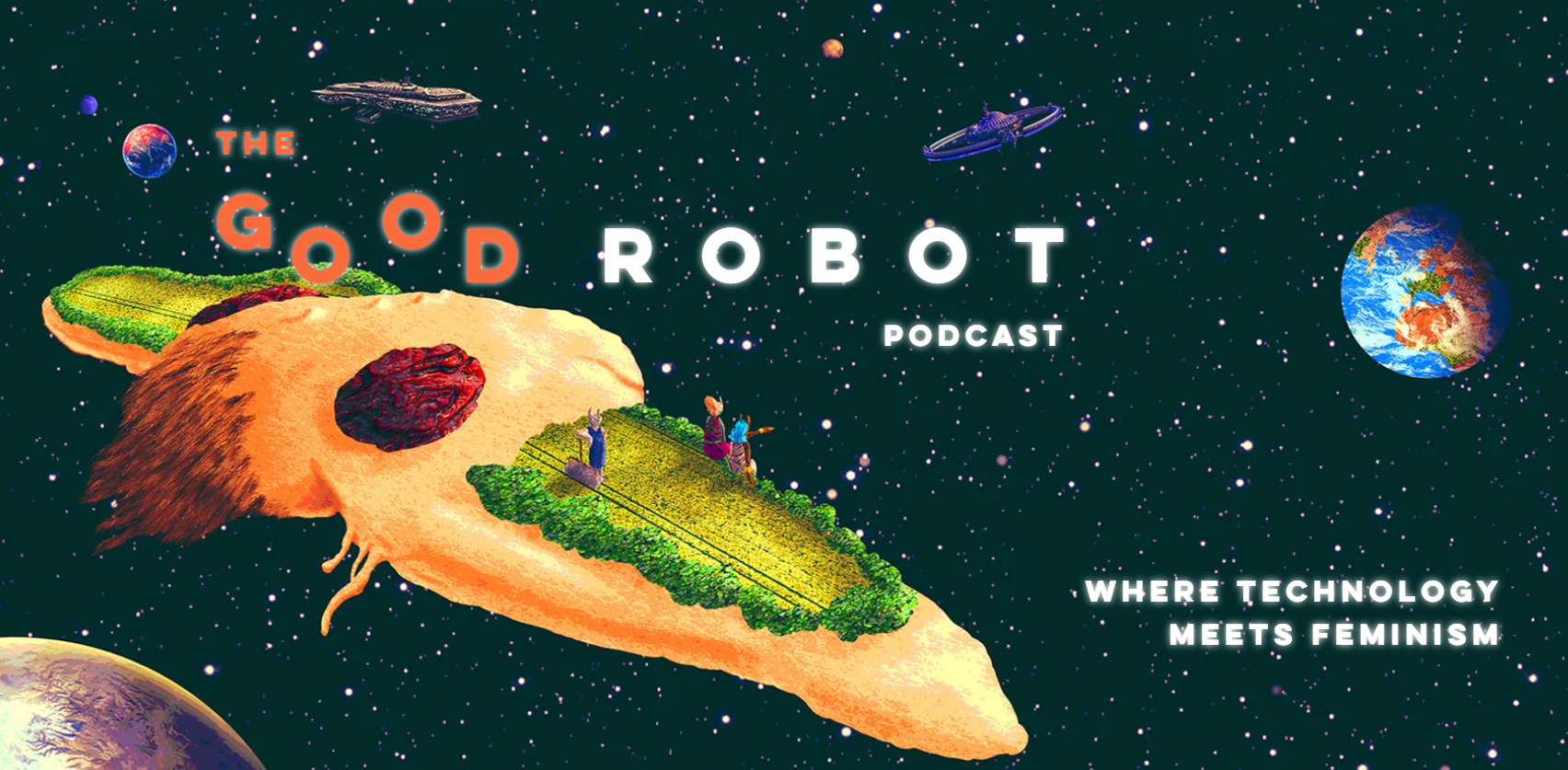 Hosted by Eleanor Drage and Kerry Mackereth, The Good Robot is a podcast which explores the many complex intersections between gender, feminism and technology. In this episode, Eleanor and Kerry talk to Abeba Birhane about changing computing cultures.
Abeba Birhane on changing computing cultures
In this episode Eleanor and Kerry speak to Abeba Birhane, senior research fellow at Mozilla, about how cognition extends beyond the brain, why why we need to turn questions like "why aren't there enough black women in computing" on their head and actually transform computing cultures, and why human behaviour is a complex adaptive system that can't always be modelled computationally.
Listen to the episode here:
For the reading list and transcript for this episode, visit The Good Robot website.
Abeba Birhane is a cognitive scientist researching human behaviour, social systems, and responsible and ethical Artificial Intelligence (AI). She recently finished her PhD, where she explored the challenges and pitfalls of automating human behaviour through critical examination of existing computational models and audits of large scale datasets. She is currently a Senior Fellow in Trustworthy AI at Mozilla Foundation. She is an interdisciplinary researcher and her research interests sit at the intersection of cognitive science, AI, complex science, and theories of decoloniality. She is also an Adjunct Lecturer/Assistant Professor at the School of Computer Science at University College Dublin, Ireland.
About The Good Robot Podcast
Dr Eleanor Drage and Dr Kerry Mackereth are Research Associates at the Leverhulme Centre for the Future of Intelligence, where they work on the Mercator-Stiflung funded project on Desirable Digitalisation. Previously, they were Christina Gaw Postdoctoral Researchers in Gender and Technology at the University of Cambridge Centre for Gender Studies. During the COVID-19 pandemic they decided to co-found The Good Robot Podcast to explore the many complex intersections between gender, feminism and technology.
---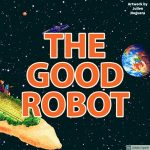 The Good Robot Podcast