#AAAI2023 tweet round-up from the first two days
by
Lucy Smith
08 February 2023
---
share this:


The 37th AAAI Conference on Artificial Intelligence (AAAI2023) started on Tuesday 7 February and runs until Tuesday 14 February. Here, we found out what participants have been up to during the first couple of days, and look ahead to some of the events planned for the rest of week.
The conference is underway
Congratulations to the award winners
Tutorials
The bridge programme
Talks and posters
The Doctoral Consortium
Looking ahead to the workshops
tags:
AAAI2023
---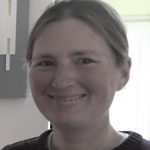 Lucy Smith
, Managing Editor for AIhub.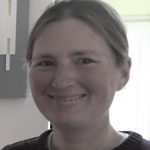 Lucy Smith , Managing Editor for AIhub.
---