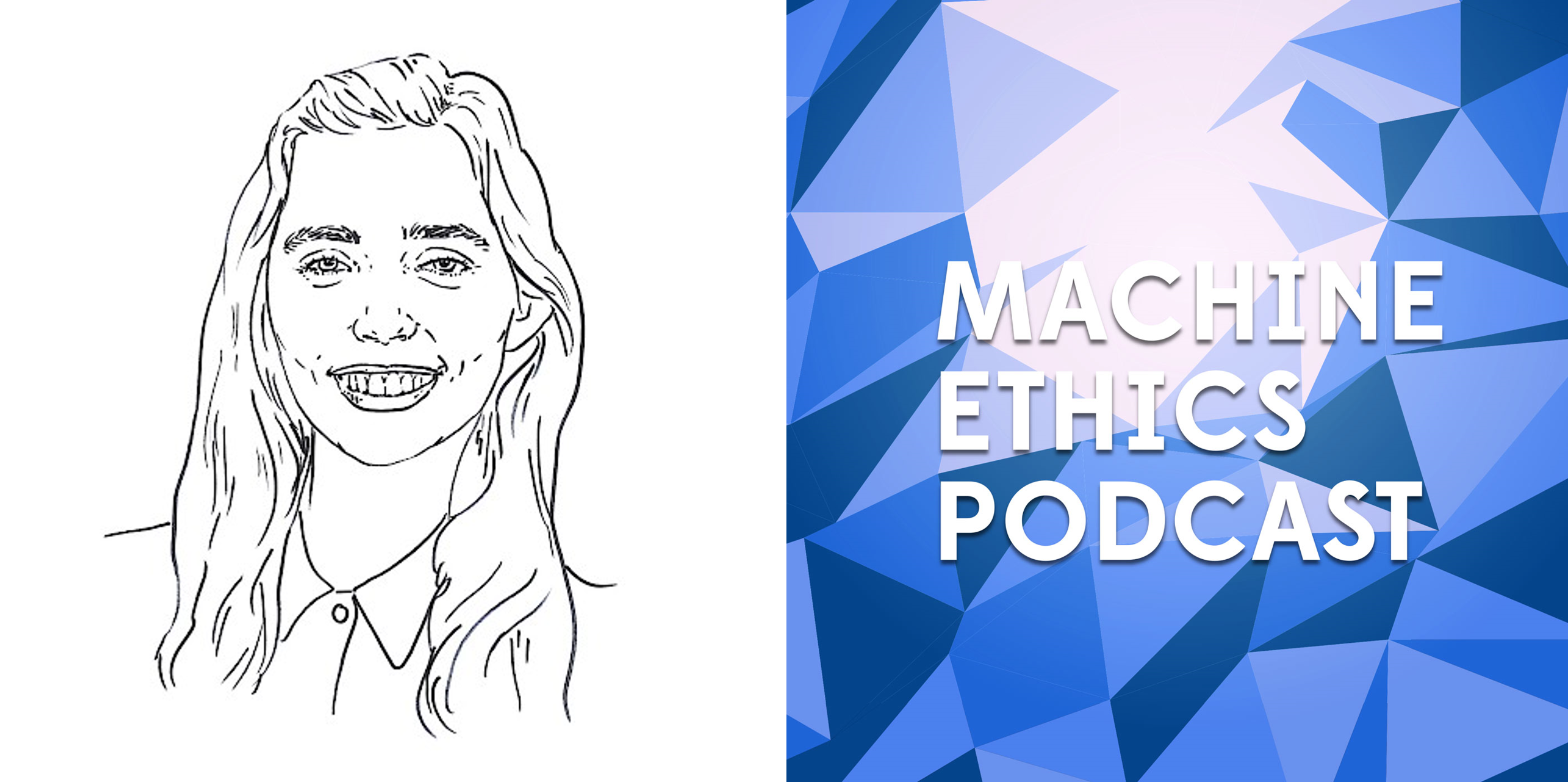 Hosted by Ben Byford, The Machine Ethics Podcast brings together interviews with academics, authors, business leaders, designers and engineers on the subject of autonomous algorithms, artificial intelligence, machine learning, and technology's impact on society.
2022 in review
For this end of year episode, Ben is joined by Olivia Gambelin to discuss: ethics boards, generative image models and copyright, concept art, model bias and representation in generative models, paying artists to appear in training sets, plagiarism, chatGPT and when it breaks down, factual "truth" in text models, expectations for AI and digital technologies generally, limitations of AGI, inner life and the Chinese room, consciousness, robot rights, animal rights and getting into AI Ethics…
Listen to the episode here:
Olivia is an AI Ethicist who works to bring ethical analysis into tech development to create human-centric innovation. She believes there is strength in human values that, when applied to artificial intelligence, lead to robust technological solutions we can trust. Olivia holds an MSc in Philosophy from the University of Edinburgh, concentration in AI Ethics with special focus on probability and moral responsibility in autonomous cars, as well as a BA in Philosophy and Entrepreneurship from Baylor University.
Currently, Olivia works as the Chief Executive Officer of Ethical Intelligence where she leads a remote team of over thirty experts in the Tech Ethics field. She is also the co-founder of the Beneficial AI Society, sits on the Advisory Board of Tech Scotland Advocates and is an active contributor to the development of Ethics in AI.
---
About The Machine Ethics podcast
This podcast was created and is run by Ben Byford and collaborators. The podcast, and other content was first created to extend Ben's growing interest in both the AI domain and in the associated ethics. Over the last few years the podcast has grown into a place of discussion and dissemination of important ideas, not only in AI but in tech ethics generally. As the interviews unfold on they often veer into current affairs, the future of work, environmental issues, and more. Though the core is still AI and AI Ethics, we release content that is broader and therefore hopefully more useful to the general public and practitioners.
The hope for the podcast is for it to promote debate concerning technology and society, and to foster the production of technology (and in particular, decision making algorithms) that promote human ideals.
Join in the conversation by getting in touch via email here or following us on Twitter and Instagram.
---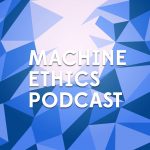 The Machine Ethics Podcast