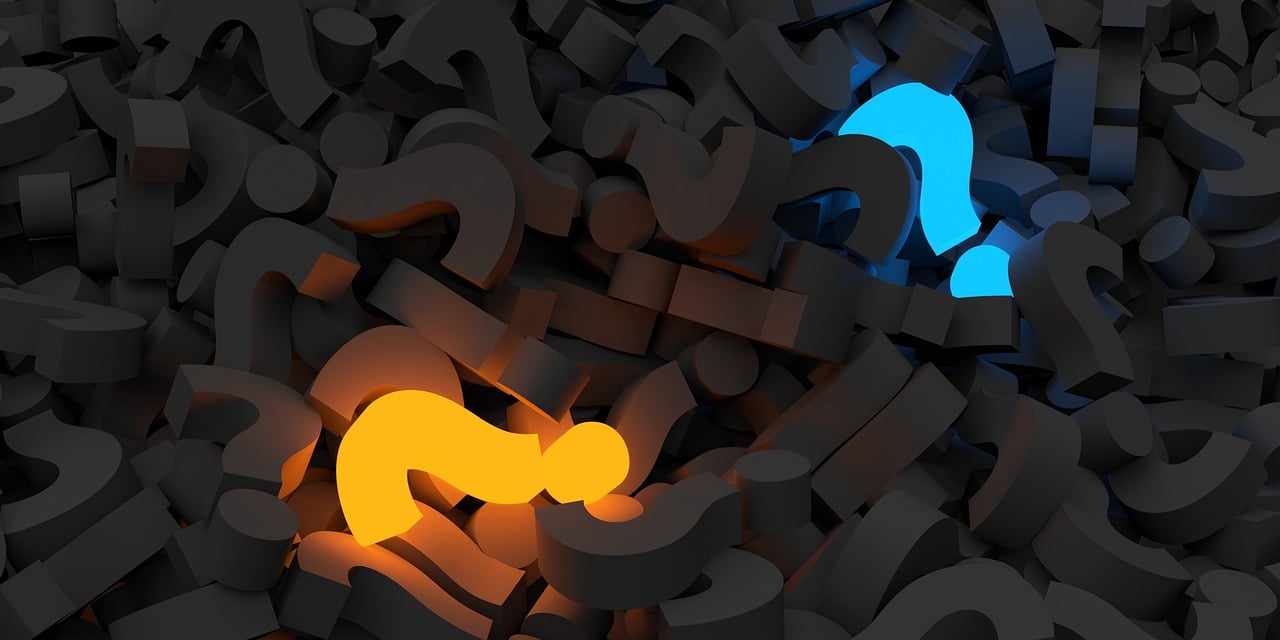 On 8 March, the Confederation of Laboratories for Artificial Intelligence Research in Europe (CLAIRE) All Questions Answered (AQuA) series continued, with a one hour session focussing on ChatGPT and large language models. The session was conducted in conjunction with ICT-48 Networks of Excellence TAILOR, AI4Media and ICT-48 Coordination and Support Action VISION.
The panel first gave an overview of large language models (LLMs) and how they work. They then went on to consider topics including: regulation, safeguards, whether European companies are investing enough in large language models, the limitations of LLMs, and how concerned we should be about the misinformation they generate.
The session was recorded and you can watch in full below:
The panel for this event:
Morten Irgens (CLAIRE, ADRA, Kristiania)
Fredrik Heintz (TAILOR, Linköping University)
Tomas Mikolov (RICAIP, CIIRC CTU)
Ioannis Pitas (AI4Media, AIDA)
Ariel Ekgren (AI Sweden)
About the CLAIRE AQuA sessions:
CLAIRE All Questions Answered Events (AQuAs) are relaxed, one hour, online events that bring together a small group of panellists to discuss current hot topics in AI and beyond and answer questions from the community. These events are usually held via Zoom Webinar for CLAIRE members and members of co-hosting organisations, and live streamed to the CLAIRE YouTube channel, allowing the community at large to get involved and be a part of the discussion.
tags:
quick read
---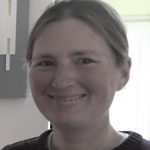 Lucy Smith
, Managing Editor for AIhub.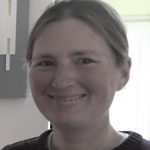 Lucy Smith , Managing Editor for AIhub.