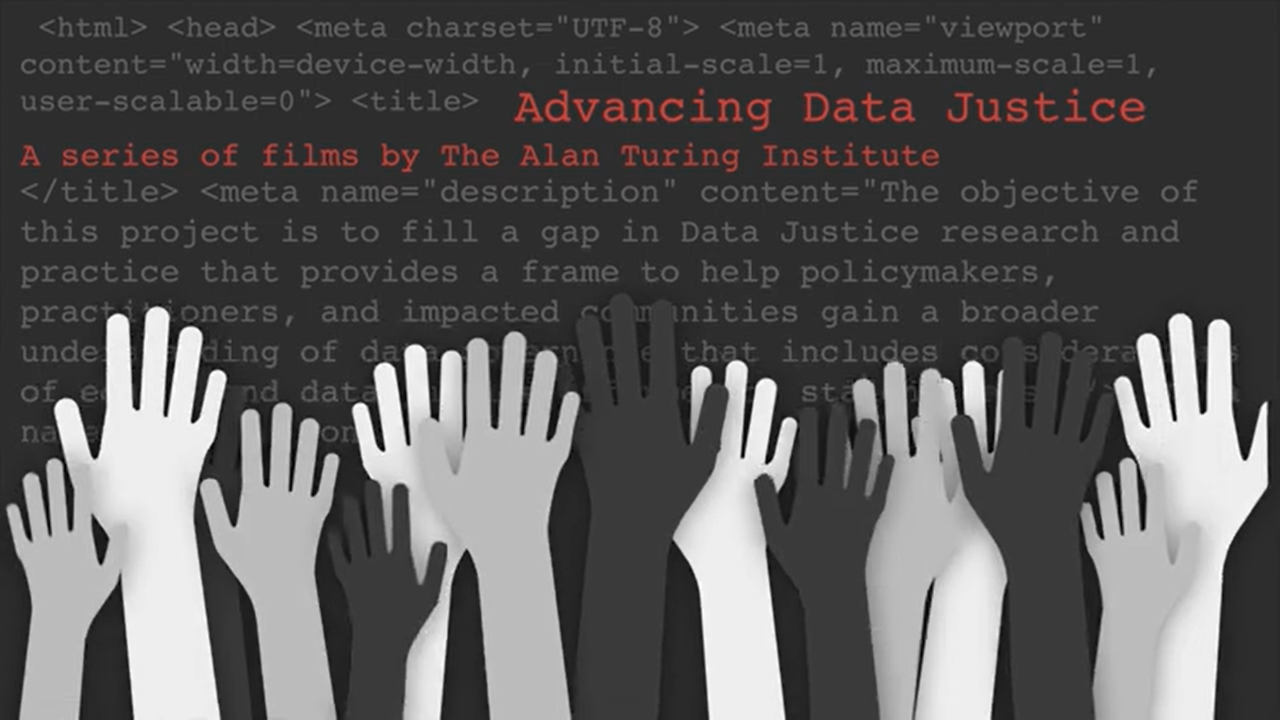 Screenshot from the data justice video.
Advancing data justice research and practice is a collaboration between the Global Partnership on AI (GPAI), The Alan Turing Institute, 12 policy pilot partners, and participants and communities across the globe. The project aims to augment the current thinking around data justice and to provide actionable resources that will help policymakers, practitioners, and impacted communities.
As part of the project, a short series of documentaries tracks the work of the participants. The first instalment was published last year and discusses how data-driven technologies can be deployed in a way which is compatible with values of social justice.
The second episode of this series has recently been released, and you can watch it below. It defines data injustice and explores some case studies of the human consequences of such injustice.
A major contributions of the project has been the production of a series of three practical guides for policymakers, impacted communities, and developers. The guides consist of background content on data justice and how this relates to AI, as well as practical questions for stakeholder groups to consider in their practice, use, and experience of AI/ML systems.
You can find links to all of the guides here. The pdf versions are at these links:
Data Justice in Practice: A Guide for Policymakers
Data Justice in Practice: A Guide for Impacted Communities
Data Justice in Practice: A Guide for Developers
Find out more about the project here.
---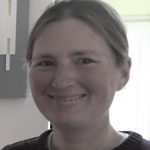 Lucy Smith
, Managing Editor for AIhub.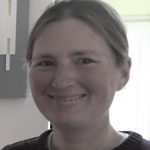 Lucy Smith , Managing Editor for AIhub.