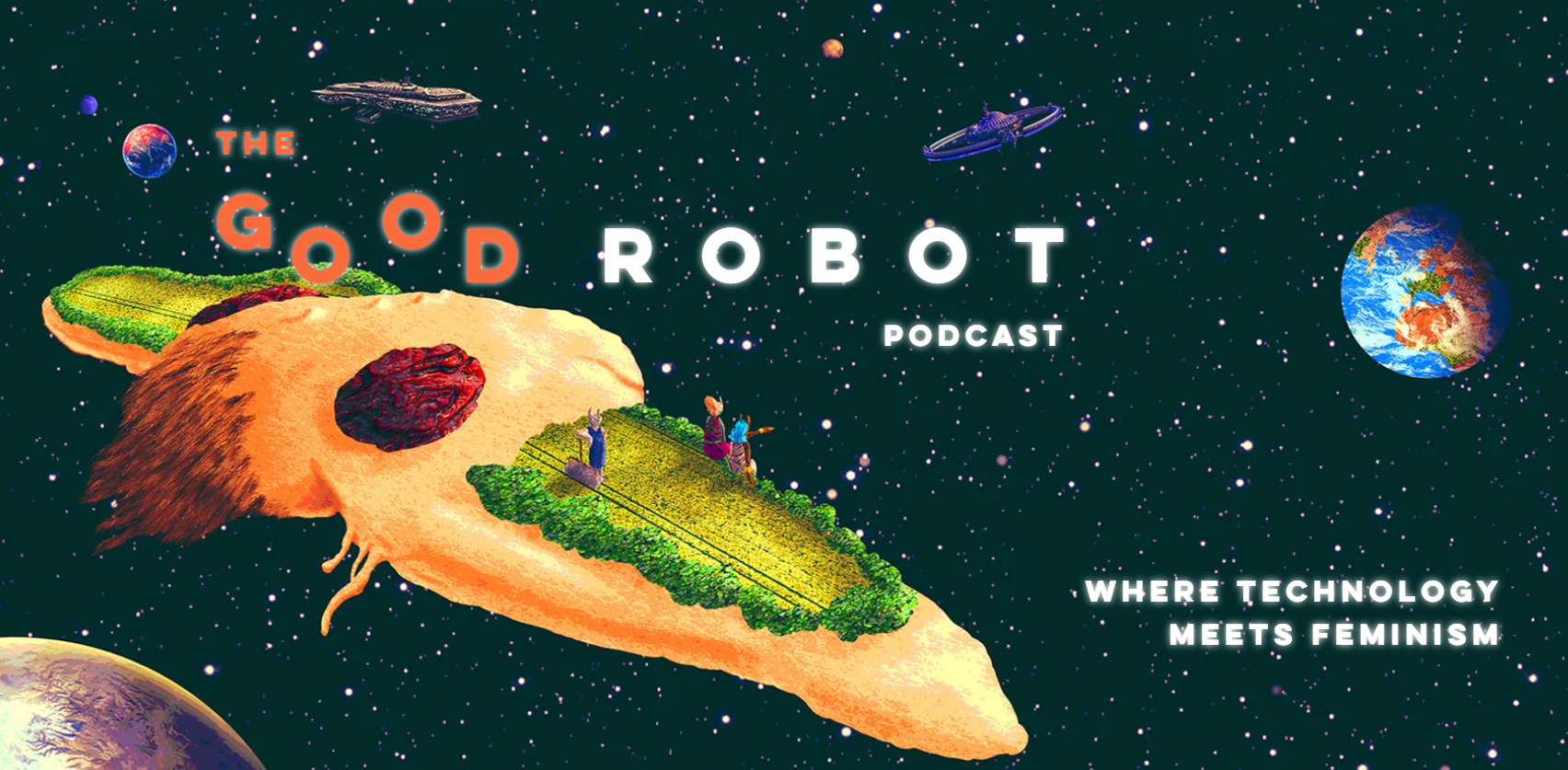 Hosted by Eleanor Drage and Kerry Mackereth, The Good Robot is a podcast which explores the many complex intersections between gender, feminism and technology. In this episode, Bridget Boakye talks about AI policy between the UK and Africa.
Bridget Boakye on AI policy between the UK and Africa
In this episode Kerry talks to Bridget Boakye, the artificial intelligence (AI) policy leader at the Tony Blair Institute for Global Change. Bridget is an expert in how AI is impacting Africa and the major challenges in implementing AI use across the continent. She tells us about what good technology means in the contexts in which she works and the benefits and drawbacks of Google and other Big Tech companies operating in Africa.
Listen to the episode here:
For the reading list and transcript for this episode, visit The Good Robot website.
Bridget Boakye is a Ghanaian entrepreneur, data scientist and writer. She is.the Artificial Intelligence Lead in the Internet Policy Unit of the Tony Blair Institute. Bridget's work focuses on internet policy, start-ups and innovation in Africa, AI ethics and resetting the global narrative of Africa through tech. Her previous work includes data science and analytics, and business development and strategy. She co-founded TalentsinAfrica, one of Africa's fastest-growing skills accelerator and recruitment platforms. Her company was among the top 20 companies selected in October 2019 for the Harambe Entrepreneur Alliance at Bretton Woods, New Hampshire. Her company also emerged as one of the top three start-up companies at the Oxford University Africa Innovation Fair.
About The Good Robot Podcast
Dr Eleanor Drage and Dr Kerry Mackereth are Research Associates at the Leverhulme Centre for the Future of Intelligence, where they work on the Mercator-Stiflung funded project on Desirable Digitalisation. Previously, they were Christina Gaw Postdoctoral Researchers in Gender and Technology at the University of Cambridge Centre for Gender Studies. During the COVID-19 pandemic they decided to co-found The Good Robot Podcast to explore the many complex intersections between gender, feminism and technology.
---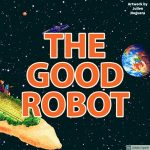 The Good Robot Podcast