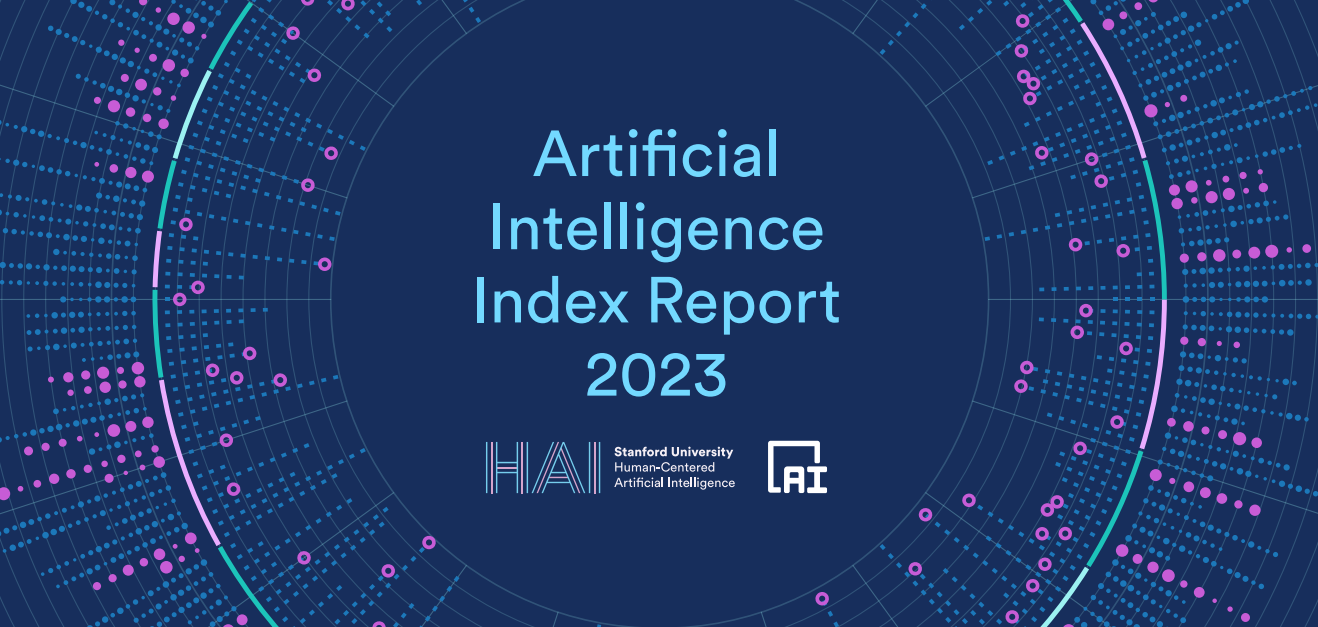 The AI Index Report aims to track, collate, distil, and visualise data related to artificial intelligence. Its mission is "to provide unbiased, rigorously vetted, and globally sourced data for policymakers, researchers, executives, journalists, and the general public to develop intuitions about the complex field of AI". The AI Index Report is published on a yearly basis, and the eight-chapter 2023 edition has recently been released. It investigates trends in research and development, technical performance, ethics, and public opinion. Also considered are the implications of AI systems on the economy, the state of AI education, and the issues of policy and governance.
The team behind the report have highlighted the following key takeaways:
Industry releases more "significant" machine learning models than academia, with 32 released in 2022 compared with three. Until 2014, most significant machine learning models were released by academic institutions.
Performance on traditional benchmarks is saturating. State-of-the-art results continue to be published, but year-over-year improvement on many benchmarks continues to be marginal.
Training of AI models has environmental implications, with BLOOM's training run emitting 25 times more carbon than a single air traveller on a one-way trip from New York to San Francisco. However, AI systems can be used to optimize energy usage.
AI models are being used to aid scientific discoveries, with 2022 seeing AI applied to the study of hydrogen fusion, the efficiency of matrix manipulation, and generation of new antibodies.
The occurrence of incidents and controversies concerning the misuse of AI is rapidly rising, with the number increasing 26 times since 2012.
The demand for AI-related professional skills is increasing across virtually every industrial sector in the USA.
For the first time in the last decade, year-on-year private investment in AI decreased.
The proportion of companies adopting AI in 2022 has more than doubled since 2017, though it has plateaued in recent years.
The number of bills containing "artificial intelligence" that were passed into law grew from just 1 in 2016 to 37 in 2022.
Chinese citizens are among those who feel the most positively about AI products and services. Citizens of the USA were among those who felt least positively.
Read the report in full
PDF of the report
AI Index Report webpage
---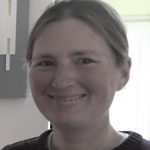 Lucy Smith
, Managing Editor for AIhub.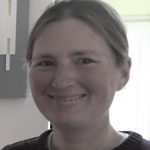 Lucy Smith , Managing Editor for AIhub.