A list of resources, articles, and opinion pieces relating to large language models
by
AIhub
06 April 2023
---
share this: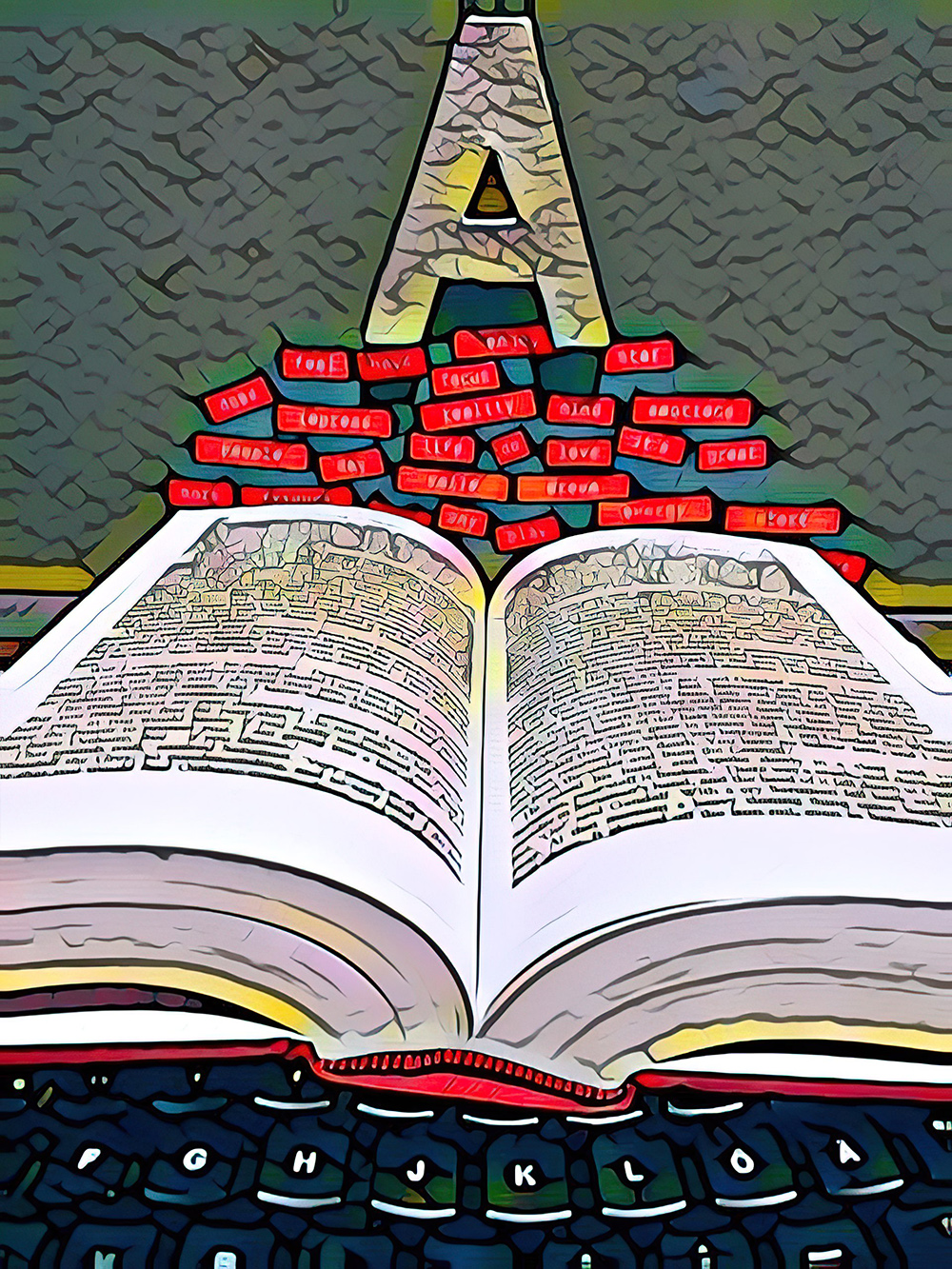 Teresa Berndtsson / Better Images of AI / Letter Word Text Taxonomy / Licenced by CC-BY 4.0.
We've collected some of the articles, opinion pieces, videos and resources relating to large language models. Some of these links also cover other generative models. We will periodically update this list to add any further resources of interest.
How they work
Journal, conference and arXiv articles
Newspaper, magazine, University website, and blogpost articles
Podcasts and video discussions
Focus on LLMs and education
Relating to art and other creative processes
Misinformation, fake news and the impact on journalism
Regulation and policy
---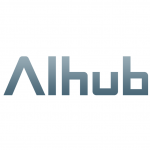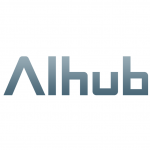 AIhub is dedicated to free high-quality information about AI.
---