Latest AI announcements from the US Government include updated strategic plan
by
Lucy Smith
26 May 2023
---
share this: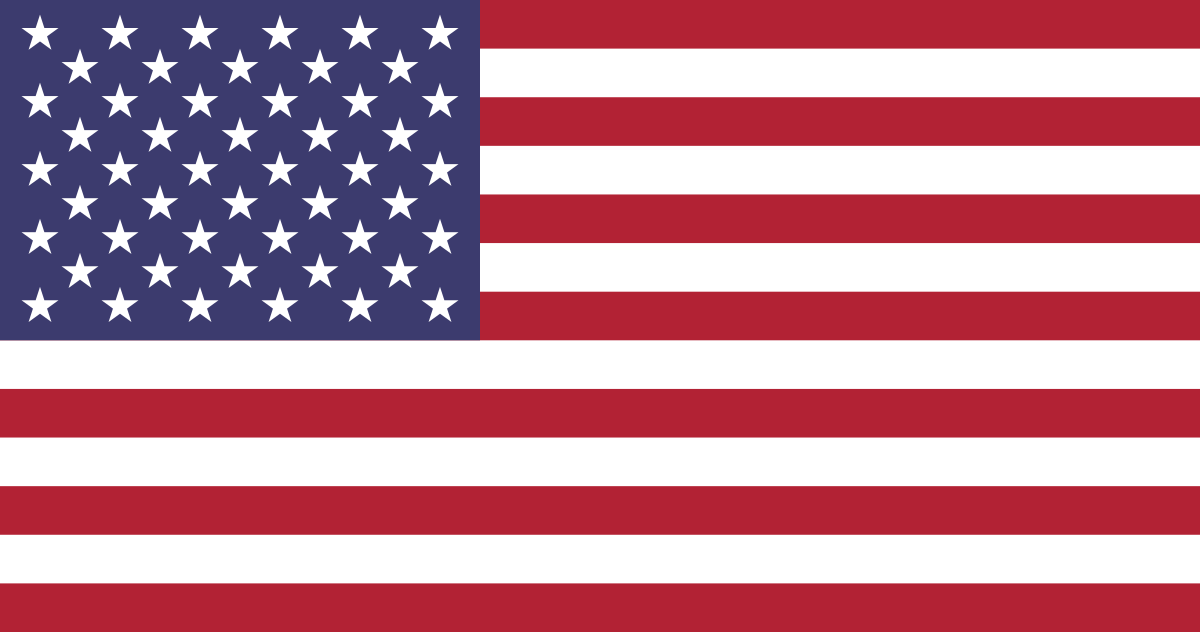 On May 23, the Biden-Harris administration made announcements regarding new efforts to "advance the research, development, and deployment of responsible artificial intelligence (AI)". This followed a statement given at the start of the month, which also focused on responsible innovation in AI.
There were three key announcements in this latest statement, and these concerned:
An updated roadmap to focus federal investments in AI research and development (R&D). The National AI R&D Strategic Plan has been updated (for the first time since 2019), and outlines priorities and goals for federal investments in AI R&D. The executive summary of the document notes that: "The federal government must place people and communities at the center by investing in responsible R&D that serves the public good, protects people's rights and safety, and advances democratic values. This update to the National AI R&D Strategic Plan is a roadmap for driving progress toward that goal."
The plan reaffirms the eight strategies from the 2019 plan, and adds a ninth.

Strategy 1: Make long-term investments in fundamental and responsible AI research.
Strategy 2: Develop effective methods for human-AI collaboration.
Strategy 3: Understand and address the ethical, legal, and societal implications of AI.
Strategy 4: Ensure the safety and security of AI systems.
Strategy 5: Develop shared public datasets and environments for AI training and testing.
Strategy 6: Measure and evaluate AI systems through standards and benchmarks.
Strategy 7: Better understand the national AI R&D workforce needs.
Strategy 8: Expand public-private partnerships to accelerate advances in AI.
Strategy 9: Establish a principled and coordinated approach to international collaboration in AI research.

A new request for public input on critical AI issues. The Office of Science and Technology Policy is seeking input on national priorities for mitigating AI risks, protecting individuals' rights and safety, and harnessing AI to improve lives.
A new report on the risks and opportunities related to AI in education. The U.S. Department of Education's Office of Educational Technology has released a new report summarizing the risks and opportunities related to AI in teaching, learning, research, and assessment.
Find out more
23 May fact sheet, "Biden-⁠Harris Administration Takes New Steps to Advance Responsible Artificial Intelligence Research, Development, and Deployment".
4 May fact sheet, "Biden-⁠Harris Administration Announces New Actions to Promote Responsible AI Innovation that Protects Americans' Rights and Safety".
tags:
quick read
---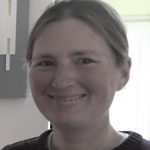 Lucy Smith
, Managing Editor for AIhub.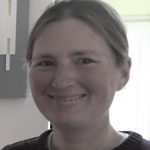 Lucy Smith , Managing Editor for AIhub.
---