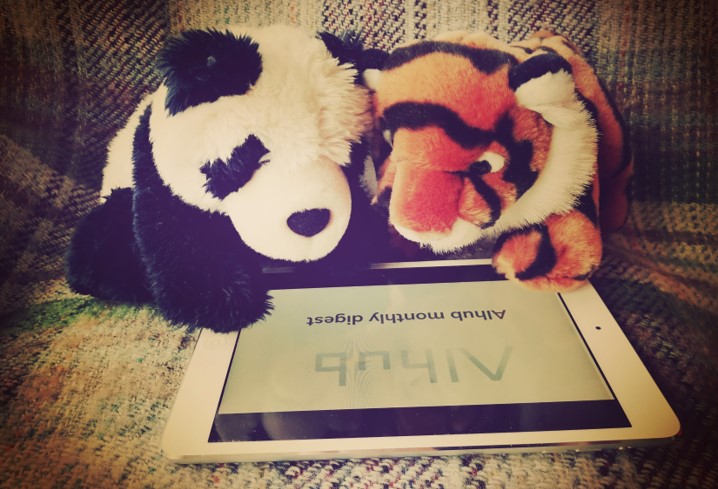 Welcome to our May 2023 monthly digest, where you can catch up with any AIhub stories you may have missed, peruse the latest news, find out about recent events, and more. This month, we learn how to mitigate biases in machine learning, explore tradeoffs in school redistricting, and find out how machine learning algorithms fared in predicting the winner of this year's Eurovision Song Contest.
Mitigating biases in machine learning
In this blogpost, Max Springer examines the notion of fairness in hierarchical clustering. Max and colleagues demonstrate that it's possible to incorporate fairness constraints or demographic information into the optimization process to reduce biases in ML models without significantly sacrificing performance.
Understanding the impact of misspecification in inverse reinforcement learning
Joar Skalse and Alessandro Abate won the AAAI 2023 outstanding paper award for their work, Misspecification in Inverse Reinforcement Learning, in which they study the question of how robust the inverse reinforcement learning problem is to misspecification of the underlying behavioural model. In this blogpost, the pair share the motivation for this work and explain their results.
Exploring tradeoffs in automated school redistricting
In this interview, Fanglan Chen tells us about work exploring the feasibility of automatically generating school redistricting plans. The goal of this research is to assist in drafting qualitatively different redistricting plans that represent a variety of considerations.
International Conference on Learning Representations (ICLR 2023)
The 11th International Conference on Learning Representations (ICLR) took place at the beginning of May in Kigali, Rwanda, the first time a major AI conference has been held in-person in Africa. We attended virtually and were able to take in some of the work presented at the event. In these two articles we summarise three of the invited talks:
Opinion piece on AI governance
An opinion piece published in Frontiers in Computer Science by renowned researchers stresses the need to address the current problems with the development and use of AI, and considers the issue of governance. The authors conclude that "the real issue with generative AI systems is not whether they are close to AGI, or that AGI may do great damage, but that current systems and those we can expect in the near future can easily lure people into believing that they understand and trust them more than they should, into overestimating their capabilities, underestimating their weaknesses and limitations, and as a result, into using them in problematic and potentially harmful ways."
New actions to promote responsible AI innovation from the US government
This month saw two separate announcements from the Biden-Harris administration. The first, on 4 May, revealed new actions pertaining to the promotion of responsible AI innovation that protects citizens' rights and safety. The latest announcement, on 23 May, included an update to the national AI research and development strategic plan.
AI's diversity crisis
In an article in Nature entitled Why AI's diversity crisis matters, and how to tackle it, five researchers from under-represented groups talk about their efforts to make the AI ecosystem more equitable. Hear from Delali Agbenyegah, Maria Skoularidou, William Agnew, Sabine Weber and Laura Montoya.
Ethics and policy news resources list
Casey Fiesler has put together this list of articles relating to AI ethics and policy news, handily arranged by topic.
Eurovision predictions
Over at The Alan Turing Institute blog, the question was posed: Can data science help us to predict the winner of Eurovision 2023? The team developed three models of increasing complexity: a simple baseline model; an ordinal Bayesian regression model; and a machine learning model, interestingly all suggesting that Italy, Ukraine or Sweden would be most likely to win. These predictions turned out to be a good guide, with Sweden running out winners on the night, Italy finishing in fourth place, and Ukraine earning a creditable sixth.
Learning to walk
In this fun video from AI Warehouse you can watch as a virtual robot figure is trained to walk. See how the walking movement progresses during the process and how different rewards are applied to enable the robot to deal with different obstacles.
---
Our resources page
Forthcoming and past seminars for 2023
AI around the world focus series
UN SDGs focus series
New voices in AI series
tags:
monthly digest
---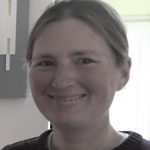 Lucy Smith
, Managing Editor for AIhub.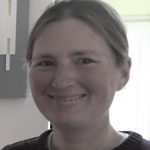 Lucy Smith , Managing Editor for AIhub.