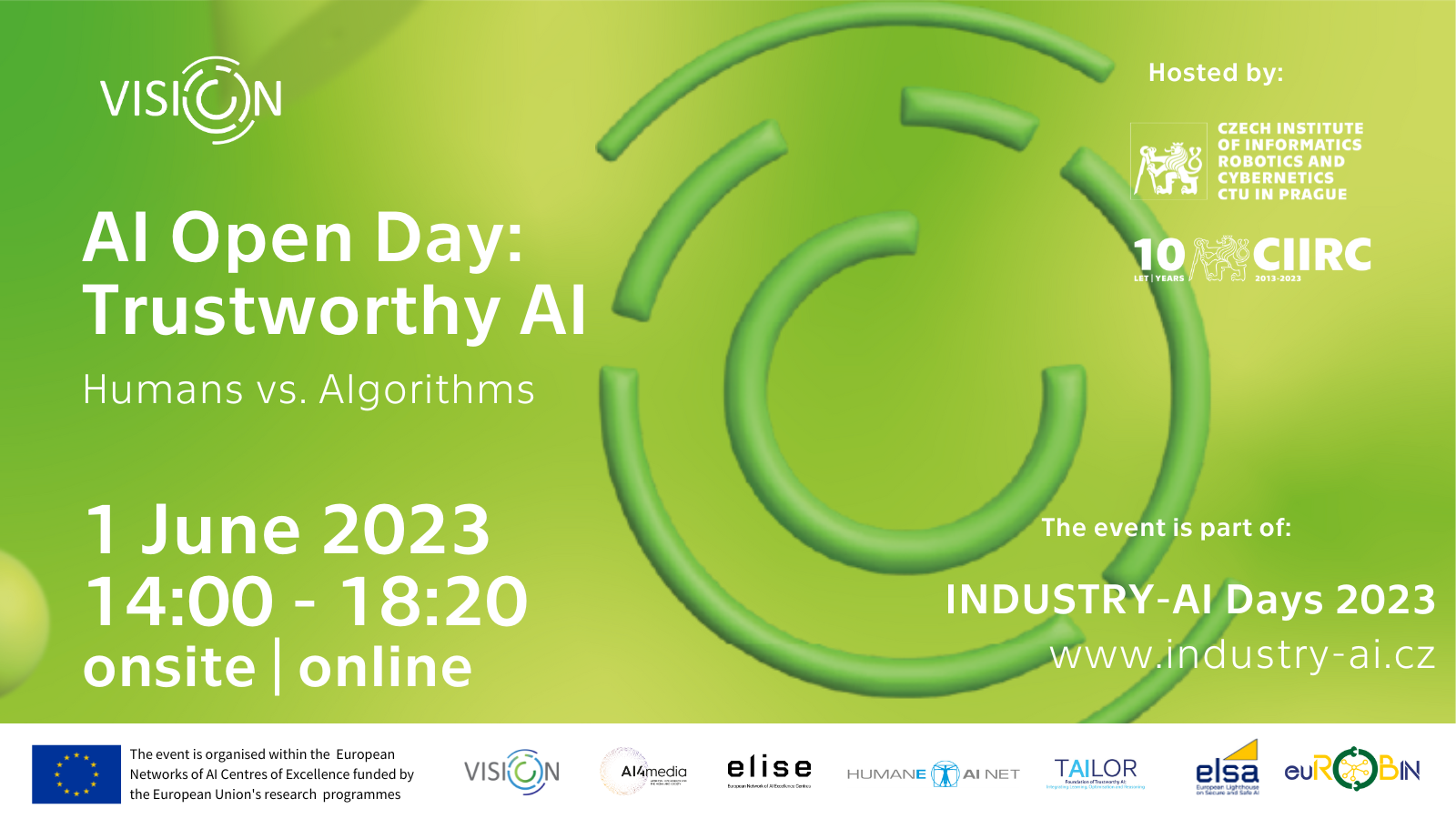 The second VISION AI Open Day took place on Thursday 1 June in Prague. The focus was on "trustworthy AI" and the programme featured a roundtable discussion which was live-streamed.
The panellists started by defining the main characteristics of trustworthiness in AI systems. They then moved on to talk more specifically about generative AI, which was the focus for the rest of the session. As well as discussing some of the risks and opportunities associated with generative AI, they touched on issues of transparency, explainability and ethics. The panel considered how such models could influence information production, and some of the intellectual property issues that arise when web-scraped materials (much of which are copyrighted) provide the training data. The final question concerned cybersecurity and the implications of generative AI in this field.
You can watch the discussion in full below:
The members of the panel, each representing one of the European centres of excellence, were:
Roman Barták, TAILOR
Mario Fritz, ELSA
Holger Hoos, VISION
Yiannis Kompatsiaris, AI4Media
Sven Mayer, HumanE-AI-Net
Josef Šivic, ELISE
Moderator: Alžběta Solarczyk Krausová
This Open Day was part of a three-day hybrid event that was hosted by the Czech Institute of Informatics, Robotics, and Cybernetics, Czech Technical University. Day 1 (30 May) centred on industry in Czech Republic, with day 2 comprising a symposium featuring talks on the overarching theme "Towards AI for the Next Decade". You can watch the recordings from both of these days below.
30 May: National Summit of Industry
31 May: AI Symposium: Towards AI for the Next Decade
tags:
quick read
---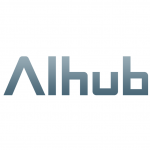 AIhub
is dedicated to free high-quality information about AI.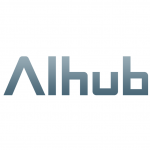 AIhub is dedicated to free high-quality information about AI.