Children's Parliament is a Scottish organisation dedicated to children's human rights. They work with partners in communities to: demonstrate a children's human rights approach, support children to get involved in policy, and to grow public awareness of children's rights.
Recently, Children's Parliament partnered with The Alan Turing Institute to develop a programme of work around engaging children with artificial intelligence (AI). This is part one in a three-phase project, and focussed on exploring children's views of AI. The organisations worked with children from four schools explore several themes: how children interact with AI now, what they know and think about it, and what they think the possibilities and risks are for AI in the future, with specific reference to any impact on children's human rights.
In this video, some of the children involved talk about their experiences and reflect on the activities that they took part in as part the project:
There is also a full report on this part of the project which you can read here.
---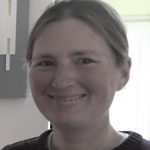 Lucy Smith
, Managing Editor for AIhub.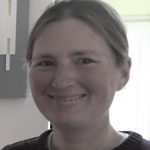 Lucy Smith , Managing Editor for AIhub.