All questions answered: Cybersecurity of AI and AI for Cybersecurity
by
Lucy Smith
12 July 2023
---
share this: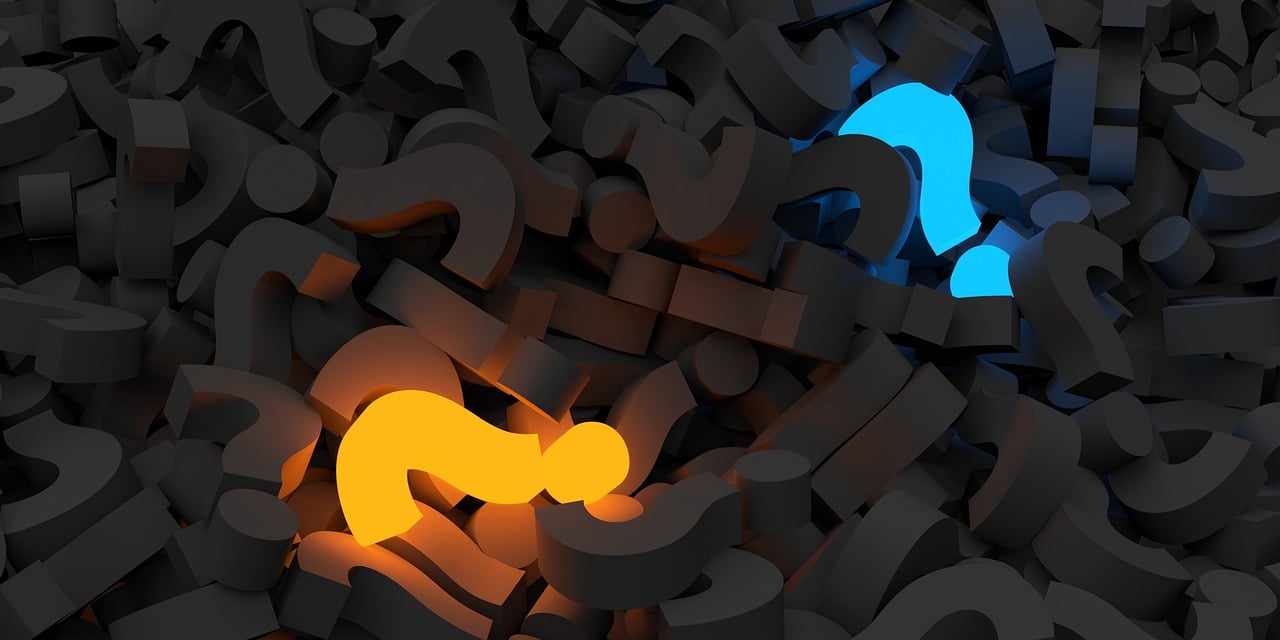 On 7 July, the CLAIRE (Confederation of Laboratories for Artificial Intelligence Research in Europe) All Questions Answered (AQuA) series continued, with a one-hour session focussing on cybersecurity. A panel of experts covered current European initiatives, how AI can be used to make cybersecurity applications more resilient, and how cybersecurity applications can ensure the safety of AI technologies.
The session was recorded and you can watch in full below:

Moderator: Ana Isabel Ayerbe Fernandes (Tecnalia)
The panel for this event:
Marek Pawlicki (itti)
Theodoros Semerztidis (CERTH)
Nizar Touleimat (CEA)
Roberto Cascella (ECSO)
tags:
quick read
---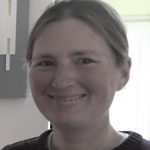 Lucy Smith
, Managing Editor for AIhub.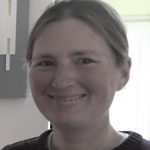 Lucy Smith , Managing Editor for AIhub.
---